Research
Our research inquiry is dedicated to scientific discovery, creativity and perseverance so we can help address major environmental issues facing our planet. Our research leads to knowledge about our earth and its resources; to natural disaster risk reduction; to the prevention of endangered species extinction; to climate solutions.
We turn our research into innovative, accessible and science-based information people can use — conservation reports; web-based tools; interactive maps; inventions; and more — because if our science isn't useable, what's the point? It's science that informs policy and helps shape our world.
Areas of Research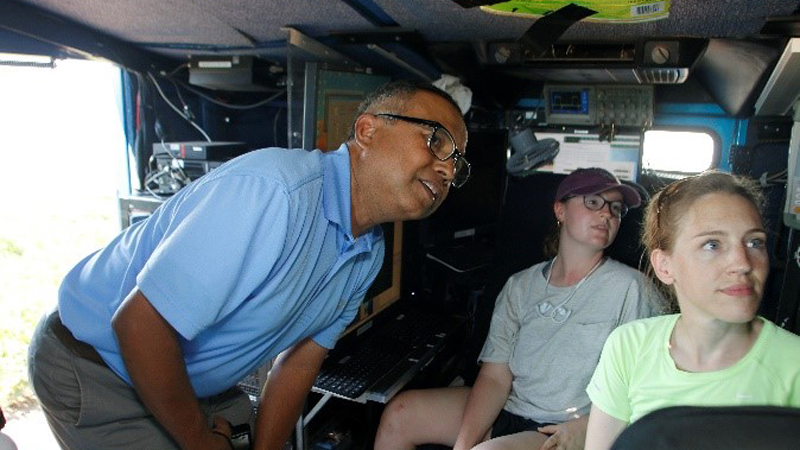 From groundwater to climate, from fisheries to forests, our faculty are building a scientific understanding of our natural world. Their discoveries affect practitioners, influencers and policy decisions.
Research Centers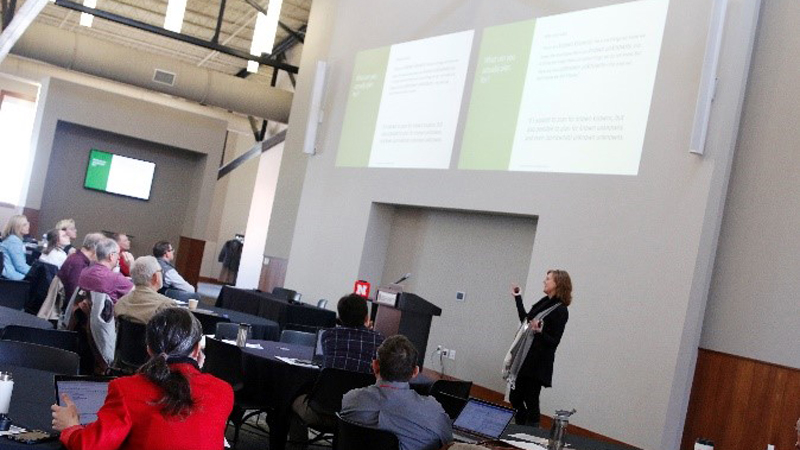 Our faculty and staff work with an extensive list of partners from outside of the university, including state and federal agencies, public groups and nonprofit organizations, to identify, inform and solve real-world problems.
Research Teams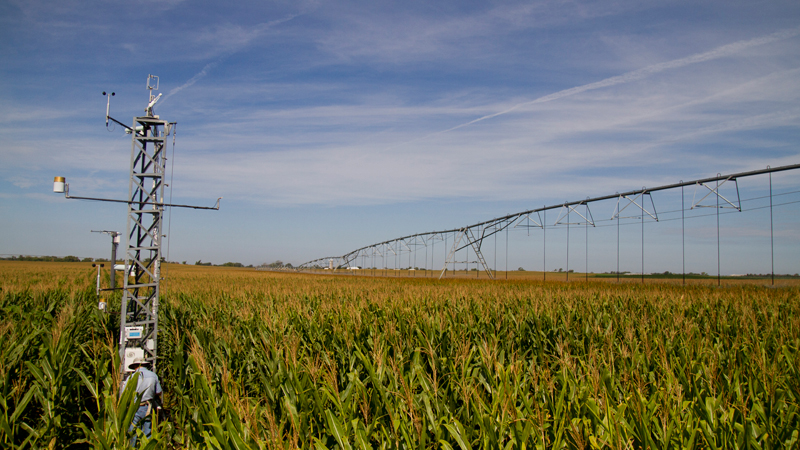 Our faculty and staff know two heads are better than one. It's why they build teams dedicated to tackling specific, scientific questions related to the natural resources in Nebraska, North American and beyond.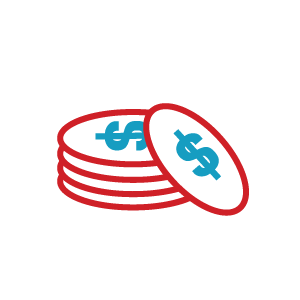 $7.8 M
Grants in
2023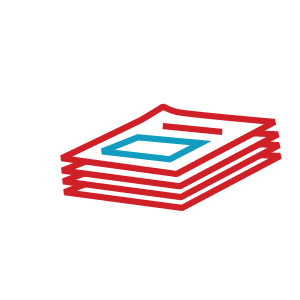 258
Publications
in 2022
46 Countries
Global Impact