Community Engagement
Caring for Clinton Partnership

Current Campaign
The School of Natural Resources has begun its annual effort to wrap Clinton Elementary School students in warmth through its Caring for Clinton Campaign, which runs through December 14th at Hardin Hall, 3310 Holdrege St., Lincoln. Donations will be collected in the Hardin Hall main lobby.
HATS AND GLOVES IN KID SIZES!!!!
Boys jeans: 6-8; 10-12; 14-16
Boys and girls long sleeved t-shirts: S-XL
Boys and girls sweatshirts/hoodies: S-XL
Boys and girls coats: 3-4T; 7-8; 10-12; 14-16; 18-20 or XL
Girls leggings: S (6-6x); M (7-8); L (10-12); XL (14-16)
Boys underwear: 4; 6/8; 10/12
Girls underwear: 4; 6/8; 10/12; 14/16
Dollar Tree: Gallon-size detergent; m/f deodorant; toilet paper; full size body wash and lotion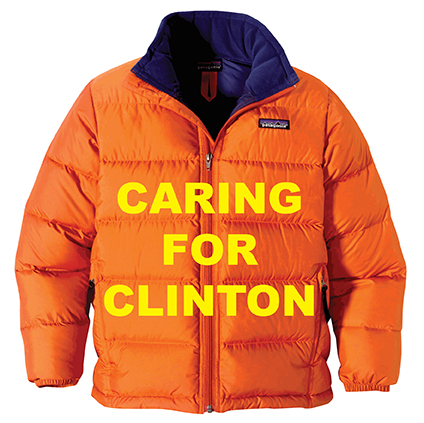 Deadline: December 14, 2021
If you don't have lightly worn or new children's clothes, toiletries or other household items of need to donate, you can also contribute via financial donation. Cash and checks can be donated at Maps and More during its weekday hours (Monday-Friday, 8 am-noon and 1-5 pm).
Please do not include adult clothing as well as bathing suits, shorts, summer clothing, dresses, boys dress clothing and well-worn shoes/boots.
The children need clothing that will get them through the winter as that seems to be the time of most need. Many families are struggling and would appreciate knowing we will be able to help them with winter clothing as well as outerwear.
Donations can also be made online at https://foundationforlps.org/give/inspiring-dreams-fund.html. Type in "Clinton Emergency Fund" under the donation amount. For our records, if you donate online, we request you let Dee Ebbeka know the amount by email: debbeka1@unl.edu. Thank you!
History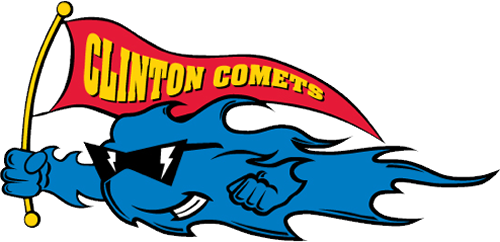 Since 2007, we've partnered with Clinton Elementary School — just up the street from Hardin Hall on Holdrege Street — for an annual winter donation drive.
The supplies we collect help provide warm coats and clothes, as well as basic toiletries, to the nearly 500 children who attend school there. Ninety-five percent of those students qualify for free- or reduced-price lunches, and a higher percentage of the families' whose students attend there live in poverty than much of Lincoln, according to the school's family care coordinator.
In 2018, our Coats for Clinton campaign underwent rebranding when an anonymous donor came forward who would match up to $1,000 in cash donations. That year, Caring for Clinton was born, with two campaigns set over a six-week period. The first, Cash for Clinton, brought in nearly $3,000, and it was followed by the Coats for Clinton campaign, which saw the same number of clothing donations as years prior.
The winter 2019 Caring for Clinton campaign also was expanded to include a second donation drive —this one focused on toiletries and other essentials — and timed for January and February, when available donations to the school typically decrease.
Read about our past campaigns