Our School
The School of Natural Resources is home to the study of everything found naturally on Earth. But, we don't just sit and think, we get out and get our hands dirty, researching, exploring, and championing the natural world along the way.
We are primary located in Hardin Hall on UNL's East Campus, but we also have many off-campus field sites, laboratories, and classrooms. The Hardin Hall Prairie is located to the north of the building.
The school also houses several research centers that conduct science and generate useable data relevant to their — and our — research goals related to plants and animals; climate; conservation; and the environment.
In Hardin Hall, we create a close-knit community in a large school setting.
Natural resources are materials — think air, animals, minerals, plants and water — existing naturally in a place that people can use.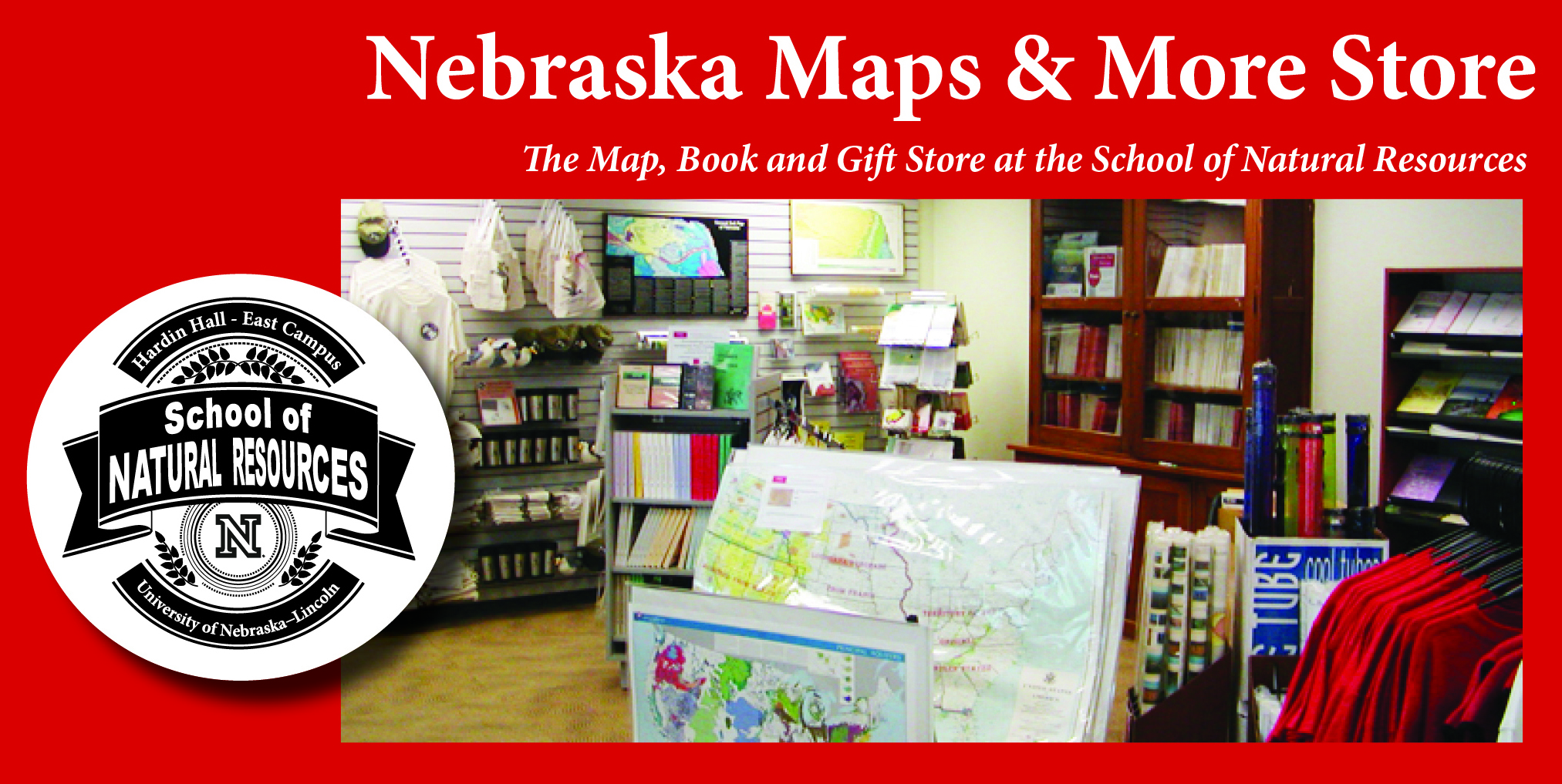 Our store
The Nebraska Maps & More Store is the map, book and gift store at the School of Natural Resources. As a Nebraska Earth Science Information Center and U.S. Geological Survey partner, the store offers the largest selection of maps and natural resources materials in the state.
Find us
We're the nine-story building at 3310 Holdrege Street, or the northeast corner of Holdrege and 33rd streets. Guests can find parking near both of our main entrances.