Search Projects Story Archive
Research projects listed on this page represent a sampling of project from the last year. Please use the search box above to investigate our research project archive.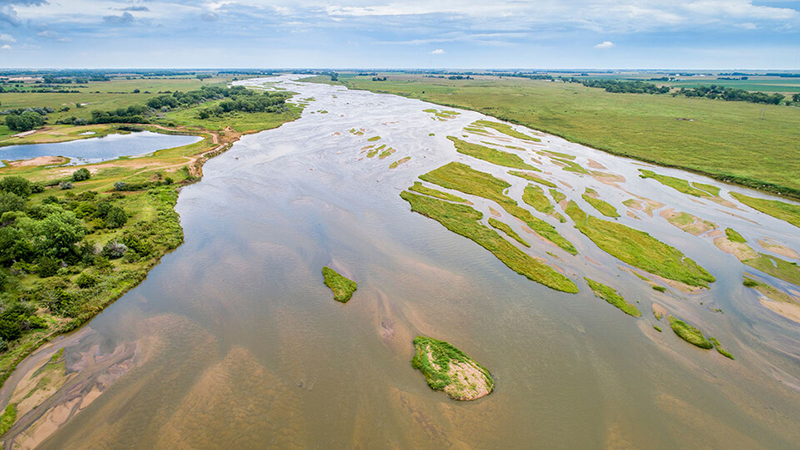 Research looks to control nitrate leaching, protect Nebraska groundwater
" This project is innovative because it provides a new, economical approach for improving groundwater quality." —Dan Snow, research professor and director, Water Sciences Laboratory (9/20/2021)
Continue the Story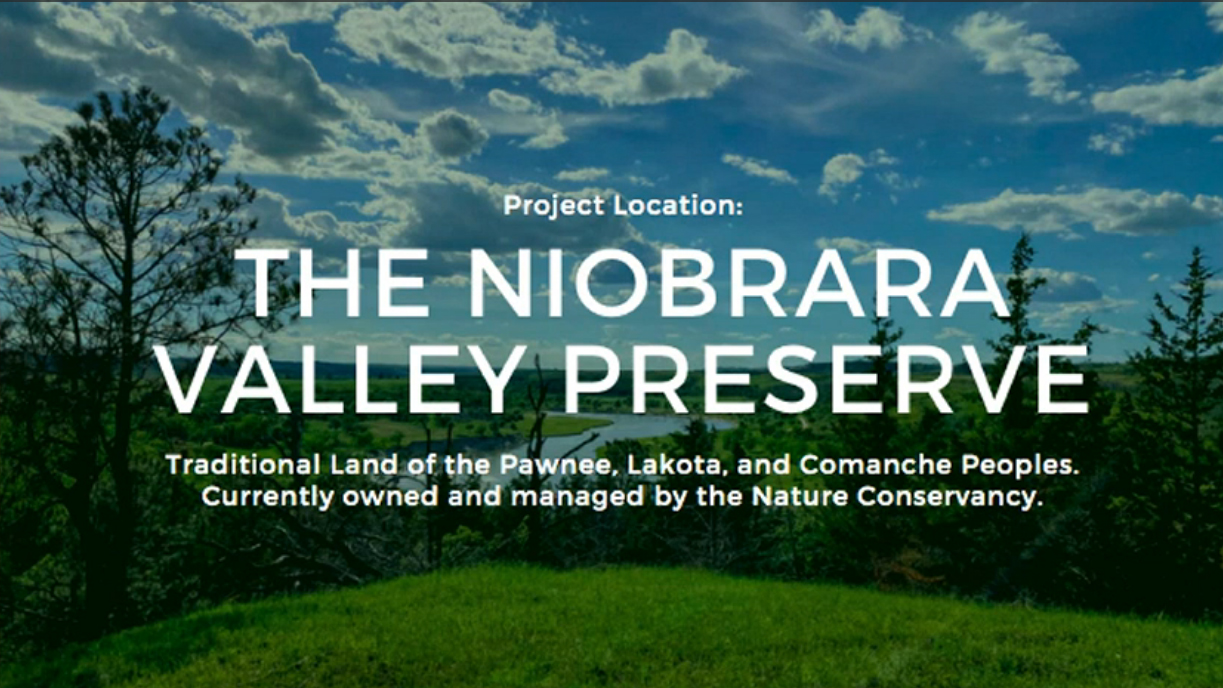 Detecting Signatures of Forest Change in Nebraska's Niobrara Valley
Brittani McGuire spent the summer conducting a seedling census in a long term forest monitoring plot at Nebraska's Niobrara Valley Preserve. This presentation is a compilation of my experience and research findings. If you like trees or are interested in forest ecology and conservation, have a listen! (8/24/2021)
Continue the Story
Implications of a Changing Arctic on the Water Resources and Agriculture in the Central U.S. (2015)
The focus of this workshop was on how the significant climatic and environmental changes being observed in the Arctic may be affecting changes in mid-latitude weather and the implications of these changes on the frequency of extreme weather and climate events (e.g., severe weather, droughts, floods, heat waves) in the Central U.S.
Climate Change Implications for Nebraska (2014-2016)
In September 2014, the University of Nebraska published a report summarizing climate change impacts to the state. This comprehensive report summarized the current understanding of climate change science, projected changes in climate for Nebraska and the implications of these changes for some of the state's primary sectors. Eight roundtable discussion focusing on areas such as wildlife, human health, energy availability were conducted and summarized.