Search Projects Story Archive
Research projects listed on this page represent a sampling of project from the last year. Please use the search box above to investigate our research project archive.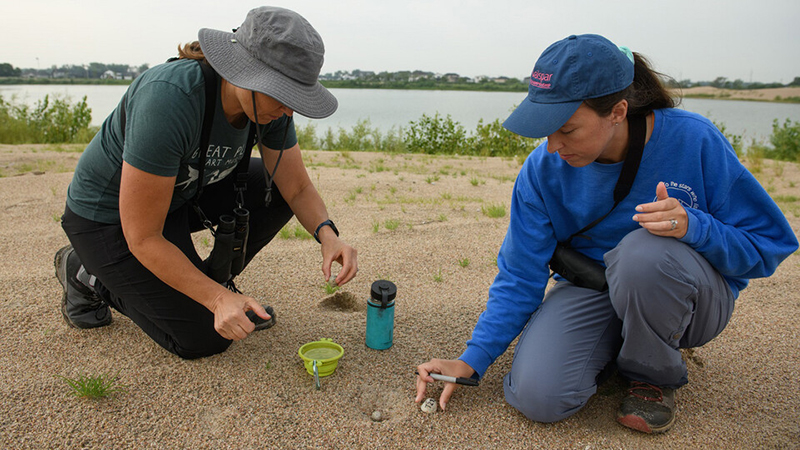 Mother-daughter pair pursues conservation of Nebraska's terns, plovers
Alisa Halpin and daughter, Summer Larkihn, a research technician at the University of Nebraska–Lincoln, spend hours each summer tracking the endangered birds, aiding conservation efforts. (8/8/2023)
Continue the Story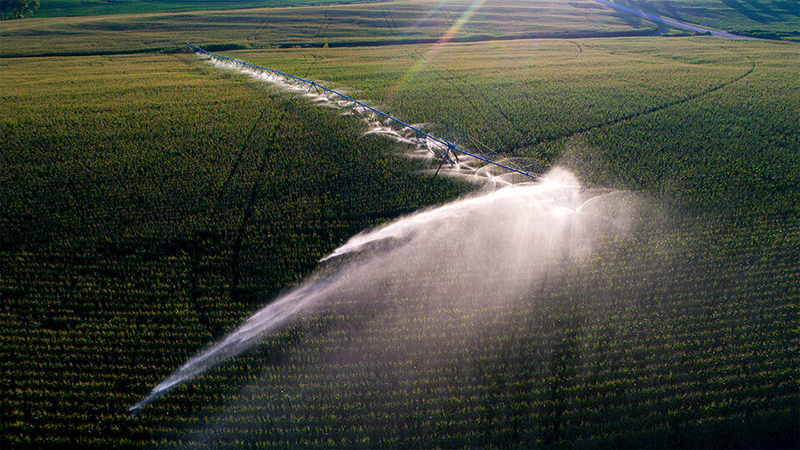 Research Roundup: Water Quality Control
Arindam Malakar and Daniel Snow recently led a study of how irrigation and fertilizer application may contribute to nitrate leaching, which in turn can trigger chemical reactions that potentially mobilize arsenic and uranium. (8/4/2023)
Continue the Story
Implications of a Changing Arctic on the Water Resources and Agriculture in the Central U.S. (2015)
The focus of this workshop was on how the significant climatic and environmental changes being observed in the Arctic may be affecting changes in mid-latitude weather and the implications of these changes on the frequency of extreme weather and climate events (e.g., severe weather, droughts, floods, heat waves) in the Central U.S.
Climate Change Implications for Nebraska (2014-2016)
In September 2014, the University of Nebraska published a report summarizing climate change impacts to the state. This comprehensive report summarized the current understanding of climate change science, projected changes in climate for Nebraska and the implications of these changes for some of the state's primary sectors. Eight roundtable discussion focusing on areas such as wildlife, human health, energy availability were conducted and summarized.