Diversity, Equity, Inclusion and Belonging
We Strive to

Be Intentional, Accountable and Reflective
Our Programs
Through the NRDI committee we have offered workshops, programs, book readings and other events.
Depression and Academia
Do #MeToo experiences decrease #GirlsInSTEM?
The Art of Becoming a Better Mentor and Mentee
Ouch! That Stereotype Hurts!
Our Actions
Our personnel and programs strive to provide the leadership to effectively deal with differing ideas and views to enable them to interact with diverse people and cultures in meaningful and constructive ways. We are also actively looking for people who will contribute to the diversity of the SNR community. We strongly encourage applications for faculty, staff, and administrator positions from groups who are underrepresented in the fields of natural resources and environment.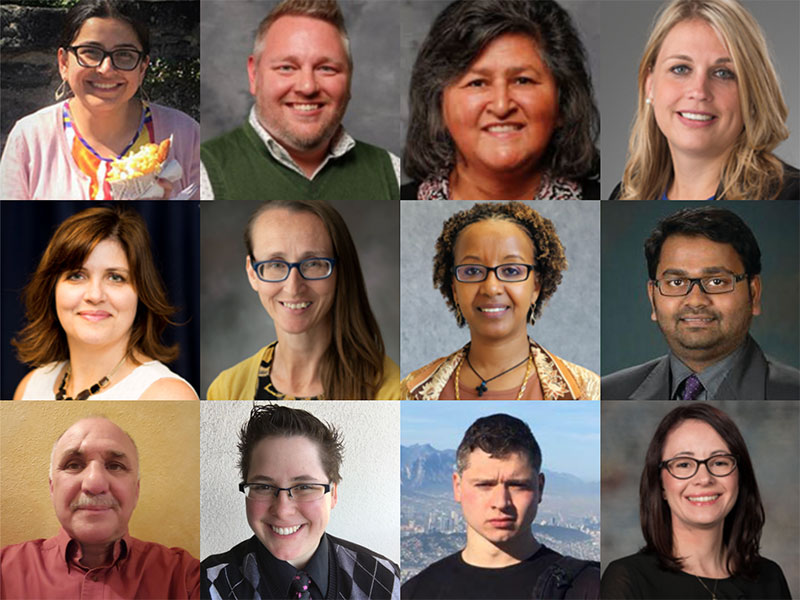 IANR Diversity & Inclusion Advisory Group
The IANR Diversity and Inclusion Advisory Group consists of faculty, students, and staff that advise the IANR Leadership Team on efforts to create a more welcoming and inclusive environment within IANR.
﷯