Posted: 11/6/2023
SNR Student Secures $267,351 in Grant Funds for Research on Elephants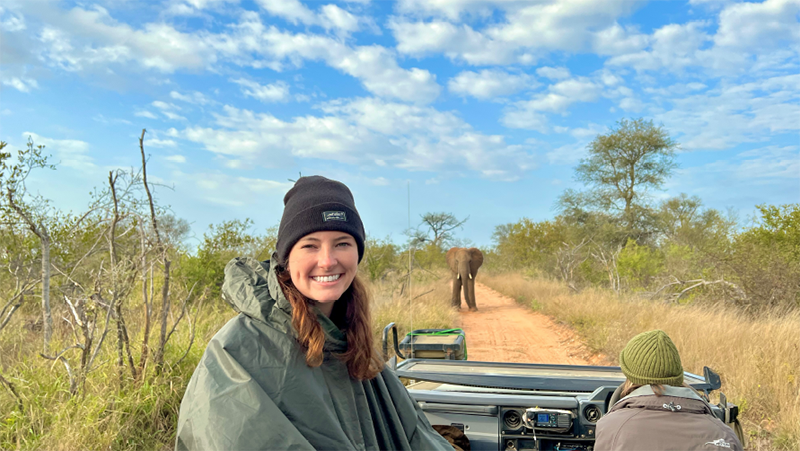 Graduate student, Katie Campbell, and her advisor Dr. John Carroll, from the School of Natural Resources (SNR), University of Nebraska – Lincoln (UNL) have been listed as co-investigators on a $267,351 grant awarded by the Institute of Museum and Library Services (IMLS) through its National Leadership Grant for Museums. The grant, which was released to the research facilitator and partner organization, For Elephants, in August 2023 would facilitate groundbreaking research on elephants as part of Ms. Campbell's dissertation project. This grant is a culmination of collaborative efforts between SNR and For Elephants CEO, Dr. Kari Morfeld. Ms. Campbell is being co-advised by Dr. Morfeld, who holds adjunct faculty status at UNL.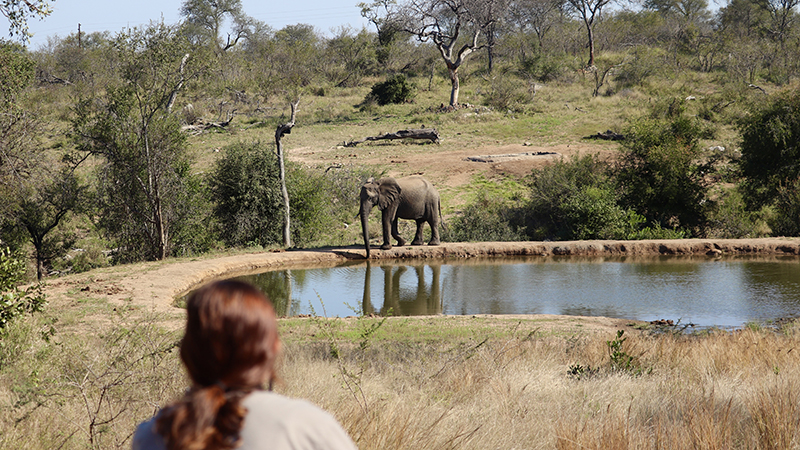 One significant facet of this research endeavor, led by Ms. Campbell, a dedicated third-year doctoral student at the university, is establishing North America's inaugural sperm bank for African elephants. Partnering with the non-governmental organization, For Elephants Inc., Ms. Campbell's proposal received the needed support from IMLS to further her ambitious goals.
The research objectives encompass several vital areas, including developing an African elephant semen-collection training program at AZA-accredited zoos across North America. Additionally, the project aims to investigate the multifaceted factors influencing fertility in zoo-managed African elephant bulls, encompassing physiological, physical, behavioral, social, and environmental aspects.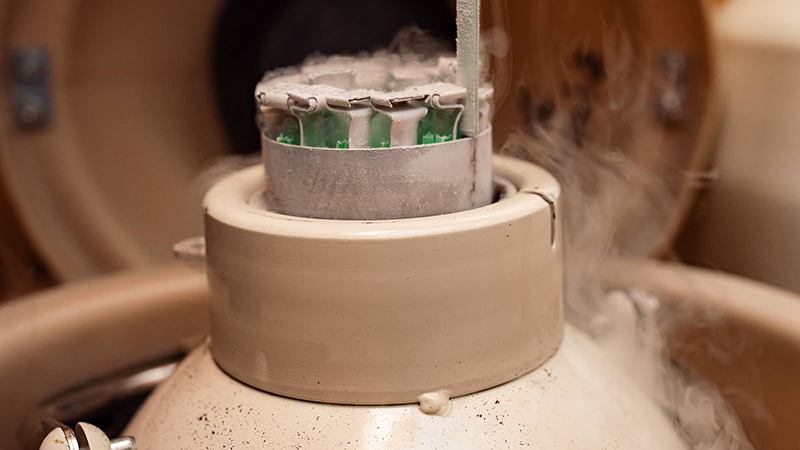 Furthermore, the grant supports Ms. Campbell, covering her tuition, stipends, equipment purchases, and travel expenses related to this comprehensive research initiative. Ms. Campbell anticipates that this project will span approximately two more years, during which she will collect additional data, conduct her final analyses, and conclude this commendable endeavor.
Dr. John Carroll, who supervises Ms. Campbell in this endeavor, brings over three decades of wildlife research and management expertise to the project. Dr. Carroll underscores the vital importance of this research, emphasizing that "elephants are an endangered species and comprehending their reproductive biology is pivotal for conservation efforts."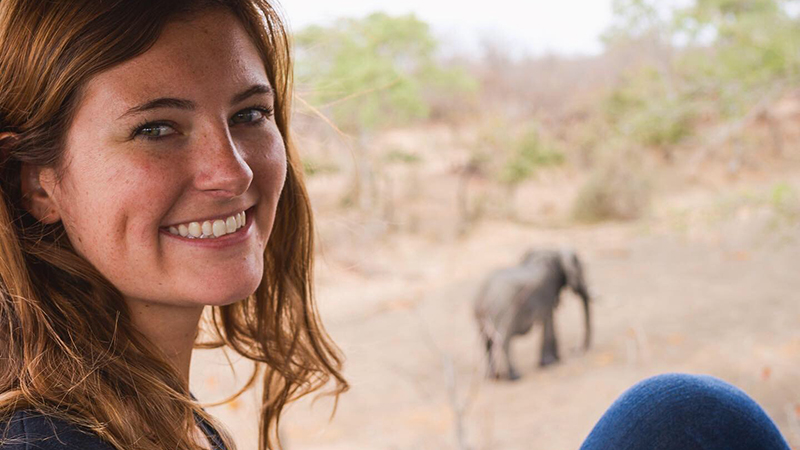 Katie Campbell's proposal highlights the critical significance of her research, particularly in enhancing fecundity for the sustainability of the African elephant population. Addressing the issue of unpredictable or poor semen samples limiting the success of natural breeding and artificial insemination techniques, this study aims to provide fresh insights into the physiological, physical, social, and environmental factors that impact semen quality in African elephant bulls.
—by Jerome Okojokwu-Idu, graduate student in Natural Resource Sciences.