What do you like most about teaching and mentoring your students?
I find teaching and mentoring very fulfilling. Applying creativity and organization into the delivery of academic materials delights me. The most fulfilling part is to see a student go on and be successful. I also get to be in an enviable position that helps me to interact and learn from students with diverse backgrounds.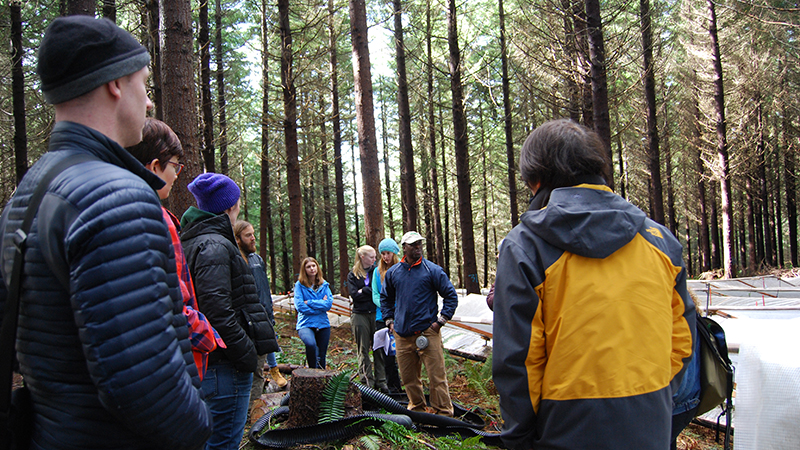 Other than your time in the classroom how do you connect with students?
Connecting with students both inside and outside the classroom is core to my understanding of what teaching should be. I believe such connections are perpetual and so I make a conscious effort to create a two-way street getting to know my students. I also like to maintain a welcoming environment as well as a fluid communication channel for both academic and non-academic exchange.
What do you think is the most important thing for students to know about interacting with faculty at Nebraska?
Faculty strive to foster a collegial atmosphere to encourage students to connect with faculty. Students need to take advantage of this to share thoughts, comments, as well as challenges to ensure an efficient teaching and learning process.
How does what you teach your students prepare them for success in their professional and personal lives?
I employ a free, fair, and firm approach to teaching and seek to inculcate a habit of hardworking, organization and responsibility for my students. I believe this will help prepare them for life during and after their time on campus.