News
CliGrow Tool Helps Estimate Crop Maturity
5/30/2023 – CliGrow is a new agroclimate tool developed by the High Plains Regional Climate Center. It allows users to estimate crop maturity using growing degree days for any location in the lower 48 states. Estimates are available for ten different crops. Continue the story
>> Related to HPRCC
Funding for weather stations in precarious state on NPR's "Morning Edition"
4/14/2023 – Martha Durr, Nebraska State Climate Office (NSCO) Director and Regan Kerkman, Mesonet Technician talk on NPR's "Morning Edition" about the weather stations that are part of the NSCO's network. Continue the story
>> Related to NSCO
Team looks to increase resilience of food systems to climate shocks
4/6/2023 – Two researchers affiliated with the National Drought Mitigation Center at the University of Nebraska–Lincoln are part of a multidisciplinary, multi-institutional team that has received significant funding from the National Science Foundation to help predict the effect of climate extremes on the food system. Continue the story
>> Related to NDMC
Climate4Cities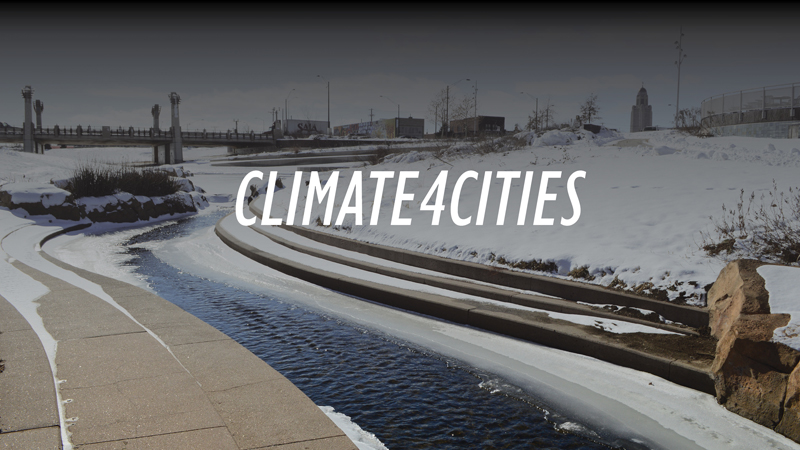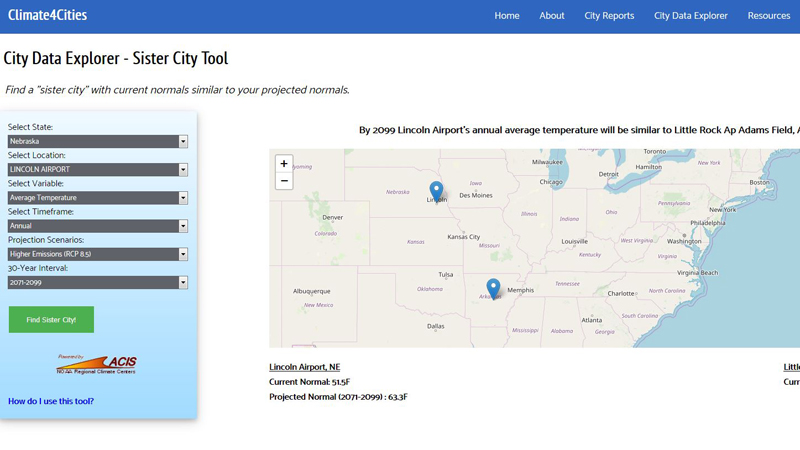 Planning for climate change isn't easy. The complexity of the issue itself is hard to digest, let alone translate into action items. A suite of tools designed by a group of University of Nebraska-Lincoln researchers gives municipal planners a clearer climate picture of what to expect and prepare for.
The project provides climate data in a variety of forms, including historical trends and future projections, for a range of climate variables. The potentially greatest display of that information comes in the form of the "Sister City" tool.
IANR Vice Chancellor Mike Boehm speaks with KRVN about the Climate for Cities project.
CropWatch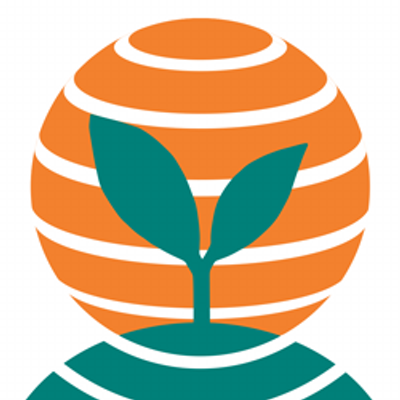 CropWatch is a central resource for University of Nebraska–Lincoln Extension information on crop production and pest management. It is written by Extension Educators and Specialists and produced by IANR Media in the UNL Institute of Agriculture and Natural Resources.
Useful to Usable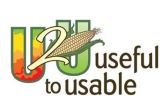 This project focused on improving the usability of climate information for agricultural production in the Midwestern United States. A diverse team of biophysical and social scientists from nine Midwestern universities spent six years working with the agricultural community to develop climate-based decision support tools and resources to enhance farm resilience to a variable and changing climate.
Weather Ready Nebraska