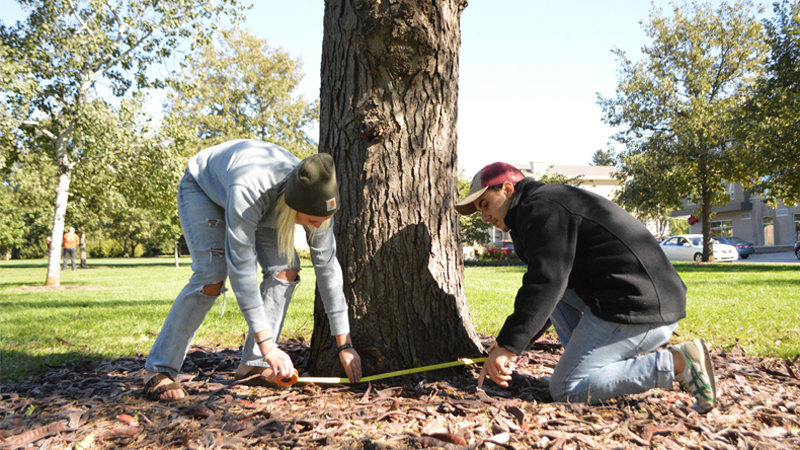 The goal for the Master's of Applied Science (MAS) program facilitated through the School of Natural Resources is to provide coordinated professional training for students who need post-baccalaureate work in natural resources for their career that does not require a thesis. The Master of Applied Science degree is designed for those whose educational objective is to pursue a professional degree in natural resources at the master's level. The Master of Applied Science is a practitioner degree for individuals directly involved in natural resource related industries or working natural resource professionals and science educators needing advanced education.
Specialization
Meet our Students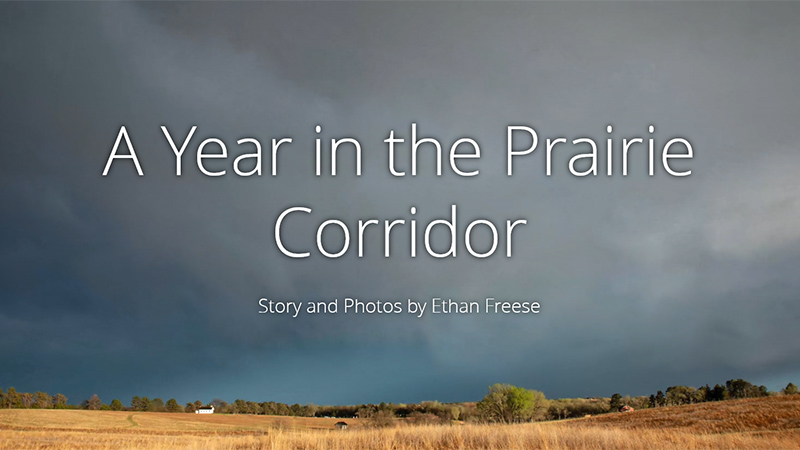 Ethan Freese's Master's Project
Advising Faculty
Choosing an advisor whose interests match your research goals is critical for the success of your work. SNR emphasizes the cooperative exchange between students and advisors in research programs while still giving advisors the overall responsibility for the direction and course of the student's research.
Locate faculty who can advise:
Requirements
36 credit hours of graduate course work (with 12 credit hours open exclusively to graduate credit).  To maximize flexibility, there are no set core courses required. 
At least 18 credit hours in an area of concentration (may be interdisciplinary), including a Degree Project;
At least 9 credit hours must be completed in a secondary area of emphasis for breadth
A 3 to 6 credit hour Degree Project
A comprehensive examination, either written and/or oral (The successful completion of the Degree Project, including examination by the Examining and Advisory Committee, may serve in lieu of a written comprehensive examination)
The final examination over the Degree Project and program of study is oral (Where appropriate, a professional competency or certification exam may be required as part of the final examination)
Not less than 50% of the course work (excluding Degree Project) of the minimum number of graduate credits required, must be University of Nebraska-Lincoln credit.
For more information view the IANR Applied Science degree program.
How to Apply
Follow the steps at our "How to Apply" webpage.
Questions ?
Emma Hazel
SNR Graduate Admissions Coordinator (Interim)
Address

School of Natural Resources


911 South Hardin Hall
3310 Holdredge Street


Lincoln

, NE

68583-0989

US

Phone

Email