Summer Sesson 2022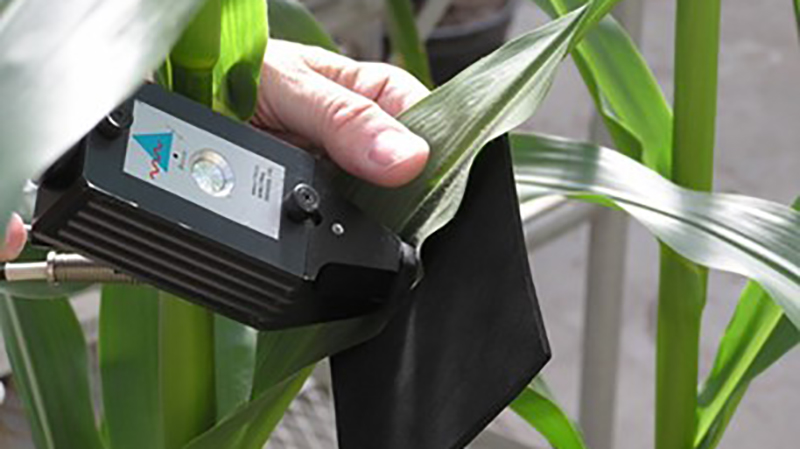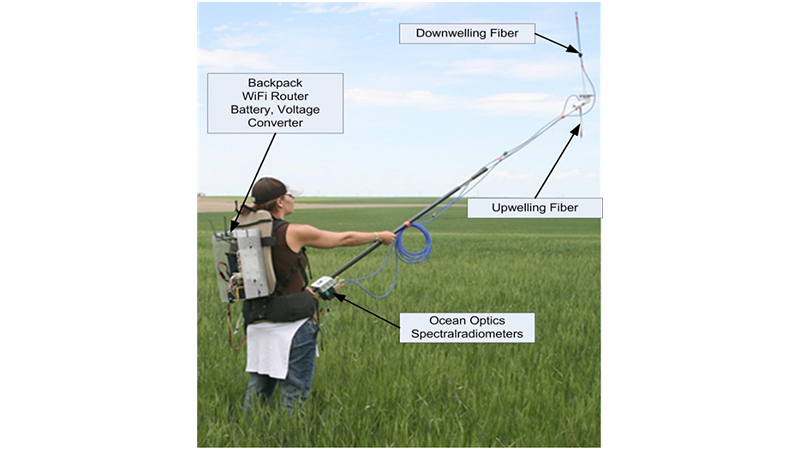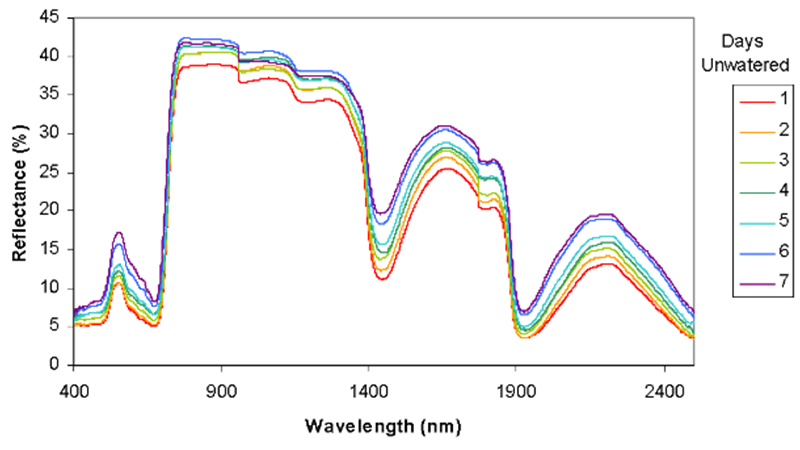 NRES 421/821 - Field Techniques in Remote Sensing
3 credit hour
When: Fridays, May 20-July 8, 2022 (Summer 8-week session)
Course Description
The course introduces students to field remote sensing (proximal remote sensing). The focus is on field sensors and instrumentation, calibration and validation (e.g. ground truthing) of satellite and aircraft (including UAV) missions. Students will gain experience using scientific instruments, both in the laboratory and in the field, with a particular focus on spectroscopy for vegetation studies. We will consider systematic approaches to data collection using sensors with high spectral resolution, and subsequent data analyses. Additional emphasis is placed on research methods and procedures.
Prerequisite
NRES 418/818 or permission of instructor. Contact Dr. Gamon (jgamon@unl.edu) for course code
Instructor
Fall Semester 2022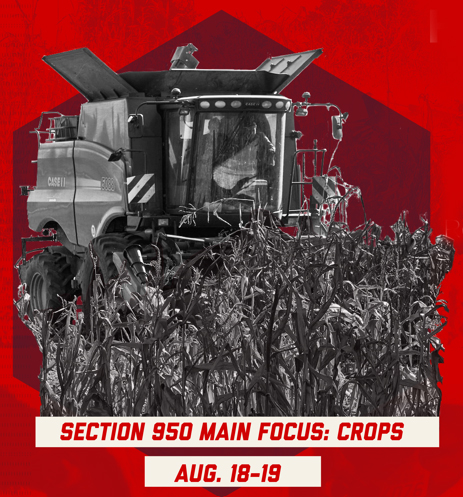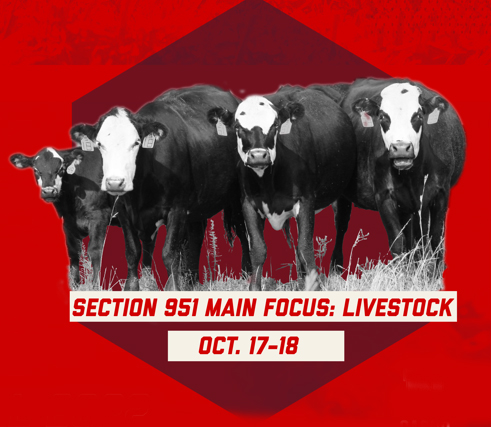 AGRI 42 - Introduction to Production Agriculture in Nebraska
0 credit hour - Undergraduate/ Graduate Digital Badges for each section
When: Fall Semester
Time: August 18-19: Section 590 - Crops
October 17-18: Section 591 - Livestock
Course Description
Designed for those with little or no understanding of Nebraska production agriculture. This course offers education on decision-making, production processes, conservation and economics of modern agriculture.
Hands-on Learning Experience
See modern machinery and equipment in action
Get up-close with livestock systems in action
0 credit hours = No Tuition Day classes held at Eastern Nebraska Research and Extension Center. Free transportation and meals.
Instructor
Joe Luck and Doug Zelensky will oversee the course
Meghan Sindelar will be coordinating the crop section.
Bryan Reiling will coordinate the livestock sections.
Larkin Powell will coordinate the awarding of digital badges to participants.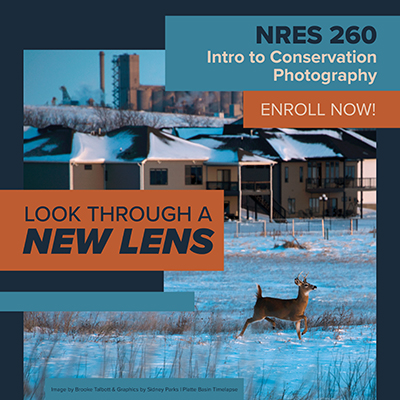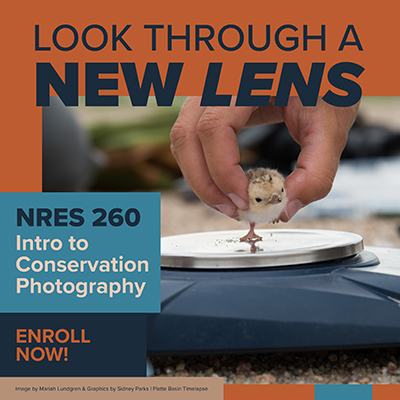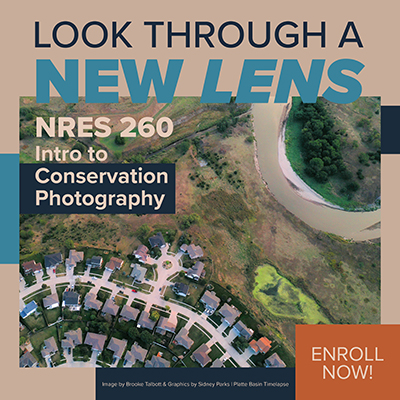 NRES 260 - Intro to Conservation Photography
3 credit hour
When: Tues & Thur 11:00 am - 12:15 pm
Course Description
A hands-on course that will introduce you to photography in the field of conservation and natural resources. Students will learn
the history and ethics of conservation photography
photography tools & techniques
how to build a conservation photography project that inspires understanding and perhaps even action
post processing
field techniques
various conservation storytelling mediums and platforms
Finish off the class with a well-developed photo essay, presentation and written story to add to your portfolio!
Prerequisite
An interest in photography, science and conservation. Basic knowledge of DSLR and mirrorless cameras is recommended but not required.
Instructor (Teaching Assistant)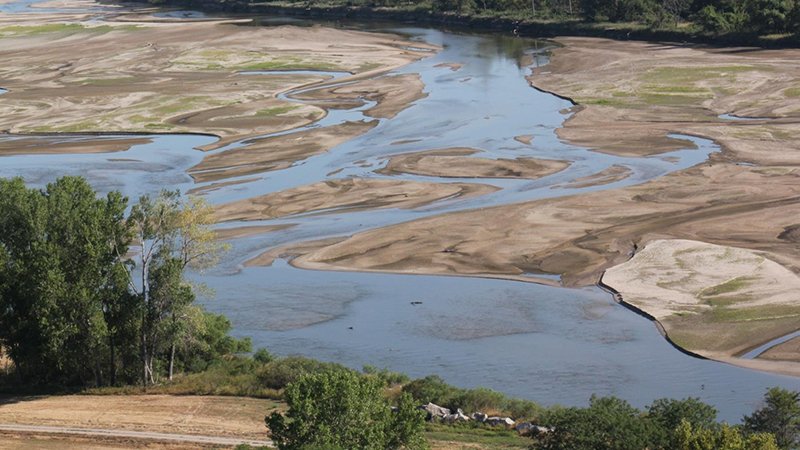 NRES 370 - Applied Climatology
3 credit hour
When: MWF 11:00-11:50 am
Course Description
For students who want to learn all about climate data, and to be able to use that data to identify and interpret the relationships between climate conditions and various human, economic, and ecological climate sensitive activities.
Outcome one: proficiency with different strategies of climate analysis.
Outcome two: knowledge of how stakeholders apply climate information to make timely decisions related to their climate sensitive activities.
Outcome three: experience with climate related tools and products tailored toward potential stakeholder decisions.
Prerequisite
Junior standing or above
Instructor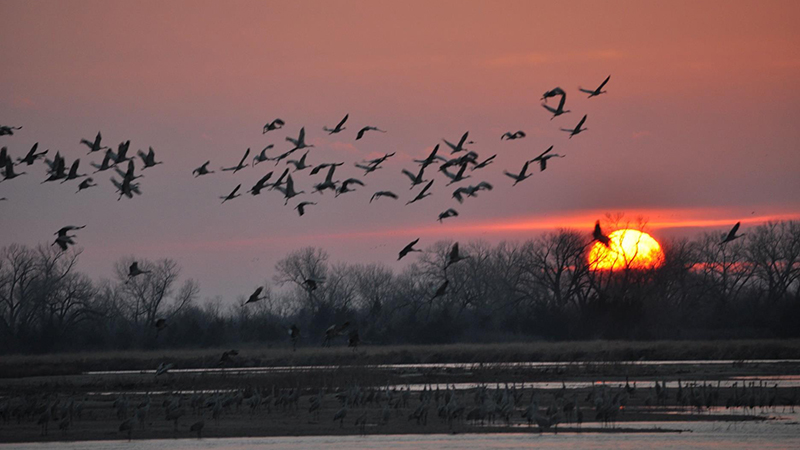 NRES 810/ HORT 812 - Landscape Ecology
3 credit hour
When: T/TH 9:30-10:45 am
Course Description
From grasslands to woodlands and cornfields to cities, ecological processes and landscape patterns are linked to one another and human wellbeing. It is more important than ever to understand the ecology of landscape systems.
Lectures and GIS Lab (no prior GIS required)
View landscapes as systems
Relate pattern and process
Perform spatial analysis
Prerequisite
None
Instructor