Summer 2023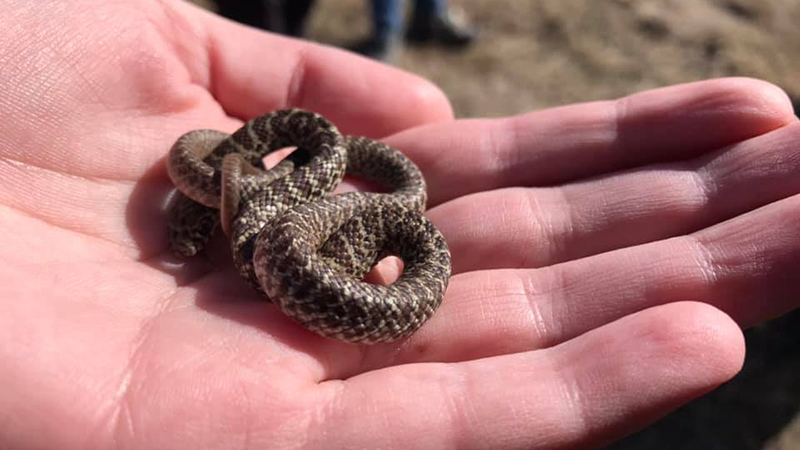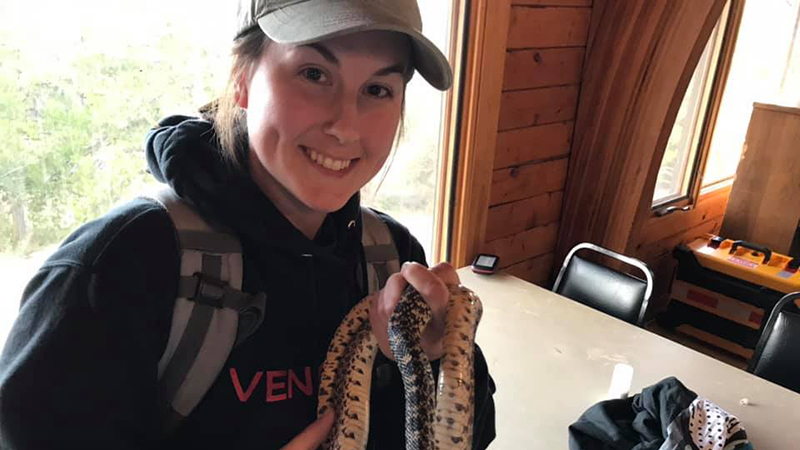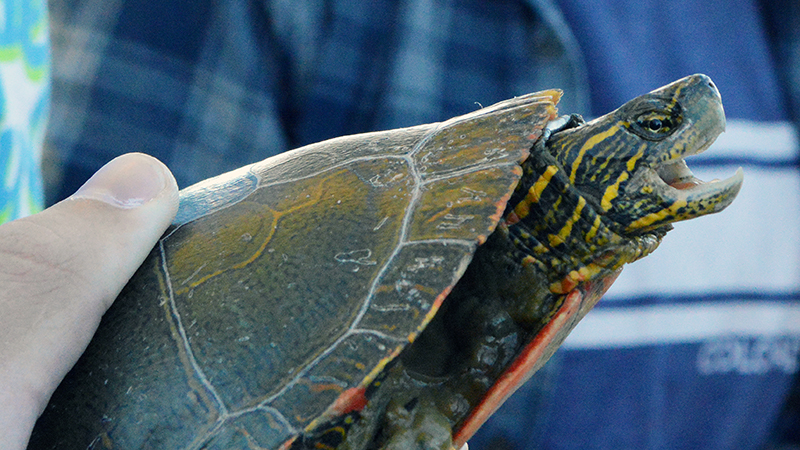 NRES 374 - Field Herpetology
Learn through hands-on experiences how to do research on native reptile and amphibian species while in a natural Nebraska setting.
4 credit hour
When: June 11 to 30, 2023
Where: Cedar Point Biological Station
Course Description
Learn to recognize and identify Nebraska amphibians, turtles and reptiles, and how to manage and conserve for them.
Learn methods, techniques and standards to collect herpetofauna field data.
Utilize critical thinking skills to propose conservation and management solutions.
Build a sound understanding of the diversity and ecological significance of amphibians, turtles and reptiles.
Build a background in herpetofauna morphology, physiology and ecological behavior.
Instructor
Enrollment & Housing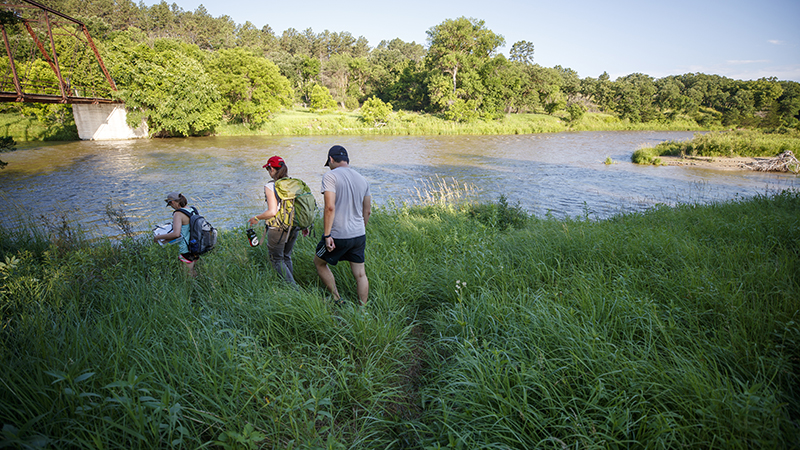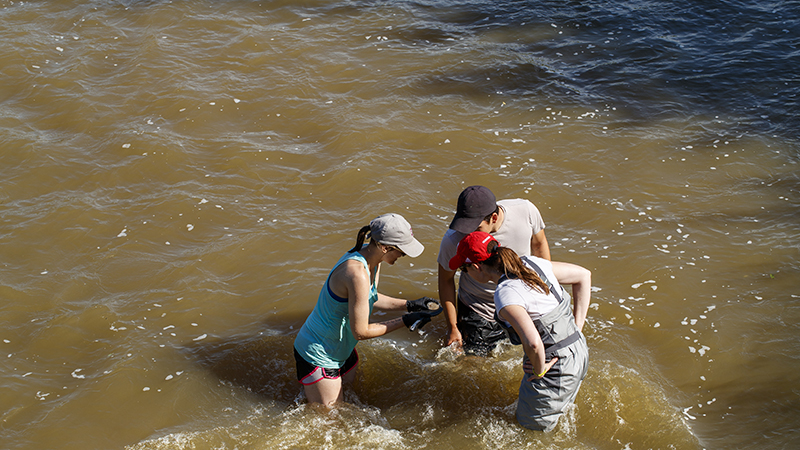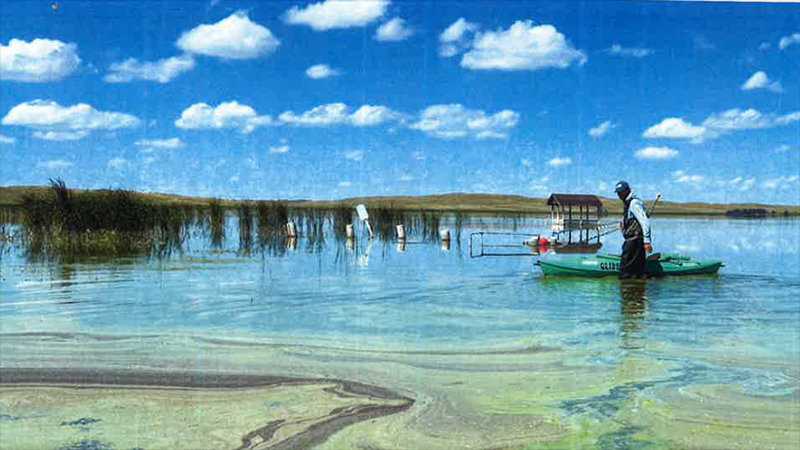 NRES 498 - Field and Research Experience in Limnology
3 credit hour
When: July 23 - August 4, 2023
Time: 8:00 am - 5 pm, Monday - Friday
Where: Cedar Point Biological Station
Course Description
Limnology is the study of physical, chemical, and ecological processes that occur in inland waters.
This is a field-based course that will be taught at the Cedar Point Biological Station near Ogallala, Nebraska.
You will gain hands-on experience in a variety of limnological field sampling techniques, including how to sample water, sediment, and/or phytoplankton and zooplankton while aboard water craft, and basic laboratory analyses.
You will visit a variety of inland water types including reservoirs (Lake Ogallala, Lake Mcconaughy), lakes (Sandhill lakes), and possibly lotic systems (streams or creeks) to learn how to compare and contrast different types of aquatic ecosystems.
Learn to apply these techniques within the context of your own research question.
Prerequisites
BIOS 101/101L or LIFE 120/120L or PLAS 131/132 and CHEM 105 A/L or CHEM 109/109L
Instructor
Fall 2023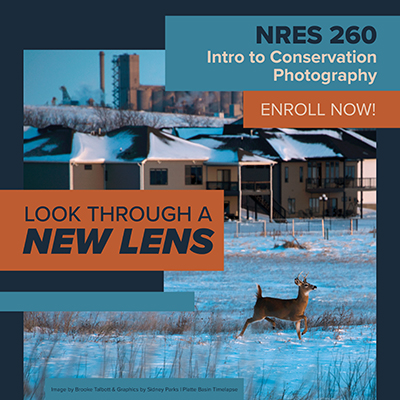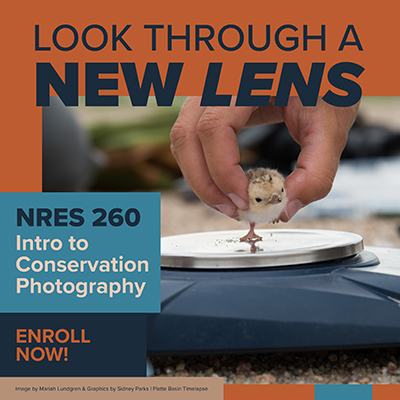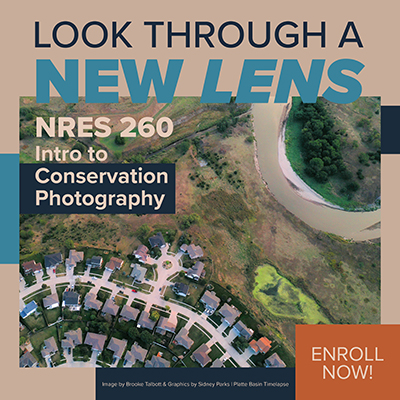 NRES 260 - Intro to Conservation Photography
3 credit hours
When: Fall 2023 | Tuesdays & Thursdays 11:00 -12:15 pm
Where: 162 North Hardin Hall
Course Description
NRES260 is a hands-on course that will introduce you to photography in the field of conservation and natural resources. Students will learn
the history and ethics of conservation photography
photography tools and techniques
how to build a conservation photography project that inspires understanding and perhaps even action
post-processing
field techniques
various conservation storytelling mediums and platforms
Finish off the class with a well-developed photo-essay, presentation, and written story to add to your portfolio.
Prerequisites
An interest in photography, science, and conservation. Basic knowledge of DSLR and mirrorless camera is recommended but not required.
Instructor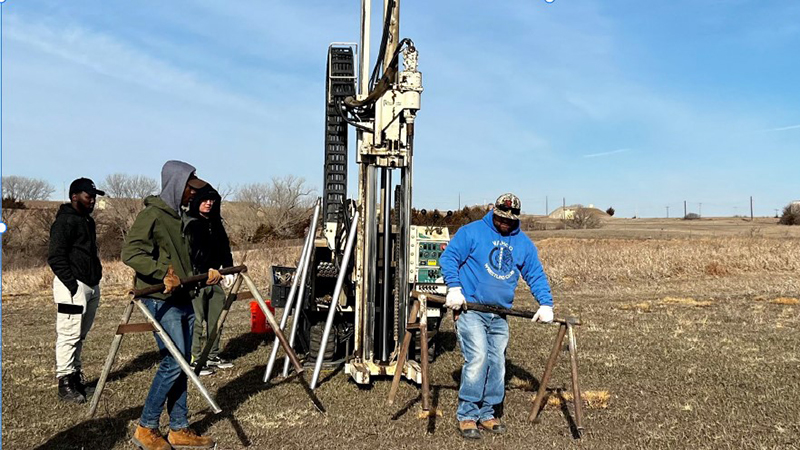 NRES 299 - Introduction to Vadose Zone –Groundwater Systems Special Topics
Develop research skills in amazing Ecosystems
3 credit hours
When: Fall 2023 | Mon/Wed/Fri 10:00 - 10:50 am
Where: 162 North Hardin Hall
Course Description
How is groundwater quality impacted by surface processes, and what role does the Vadose Zone play?
Identify challenges associated with protecting groundwater quality.
The sampling requirements associated with common contaminants in the vadose zone-groundwater system.
Visualize how the groundwater is closely connected with our activities on the surface.
No Prerequisites
Instructor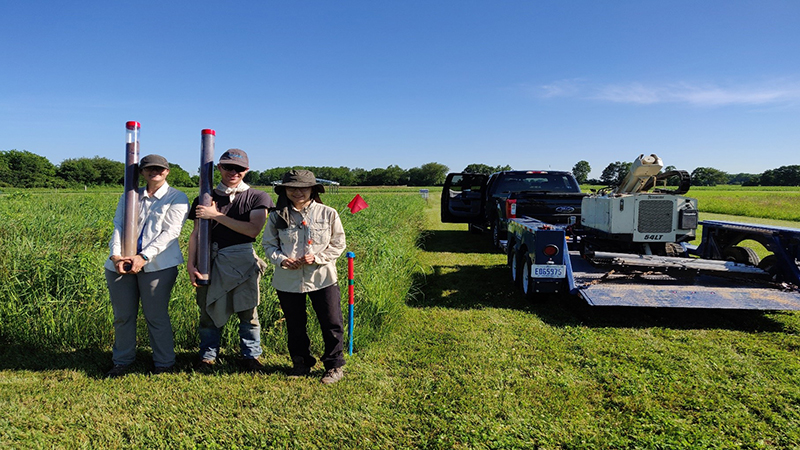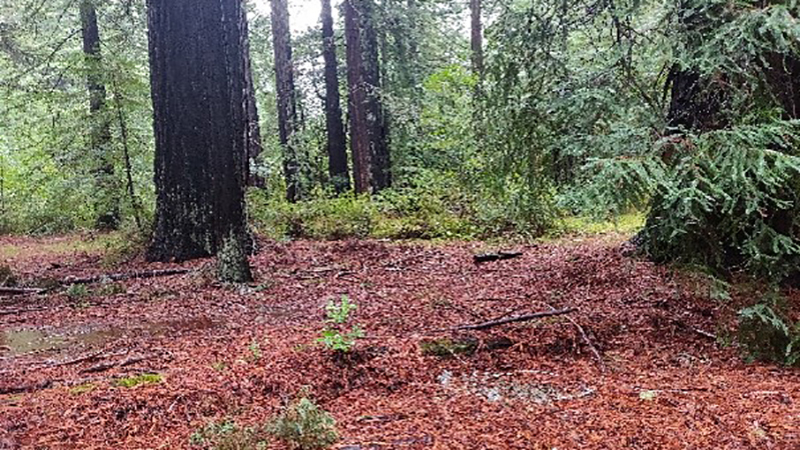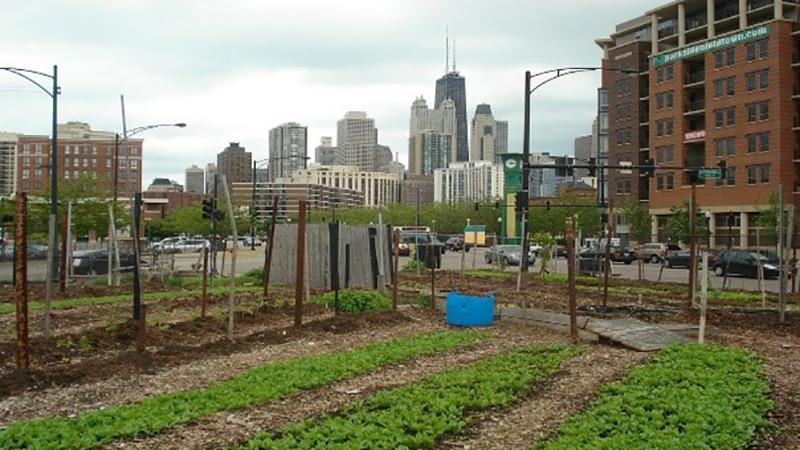 NRES 299 - Soil Health and Environment Special Topics
3 credit hours
When: Fall 2023 | Mondays 2:00 - 4:50 pm
Where: 24 South Hardin Hall
Course Description
This class aims to motivate students to develop a life-long interest in observing and studying soil health and ecosystems while equip them with the academic skill set to apply soil health principles to plant growth, natural resource management, building practices, and environmental sustainability.
Outcome one, understand soil health is the soil's capacity to function as a vital, living ecosystem that sustains plants, animals, and humans.
Outcome two, be able to assess the soil health status from different ecosystems (cropland, rangeland, forest, urban area, polluted areas, etc.).
Prerequisites: SOIL 153
Instructor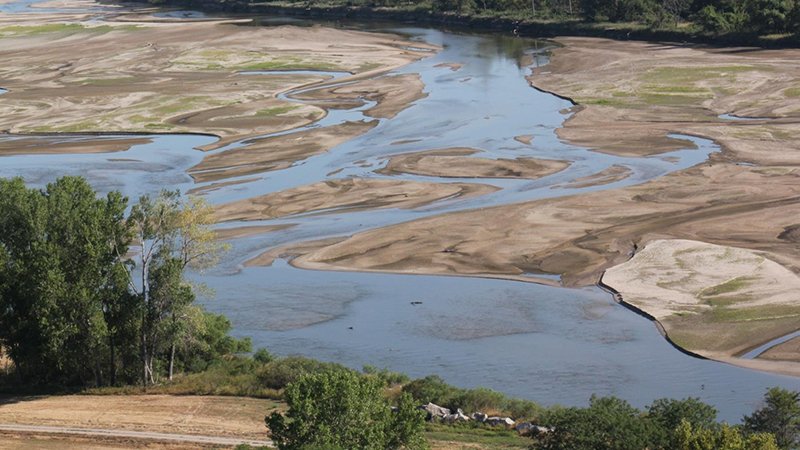 NRES 370 - Applied Climatology
3 credit hour
When: MWF 11:00-11:50 am
Where: 228 South Hardin Hall
Course Description
For students who want to learn all about climate data, and to be able to use that data to identify and interpret the relationships between climate conditions and various human, economic, and ecological climate sensitive activities.
Outcome one: proficiency with different strategies of climate analysis.
Outcome two: knowledge of how stakeholders apply climate information to make timely decisions related to their climate sensitive activities.
Outcome three: experience with climate related tools and products tailored toward potential stakeholder decisions.
Prerequisite
Junior standing or above
Instructor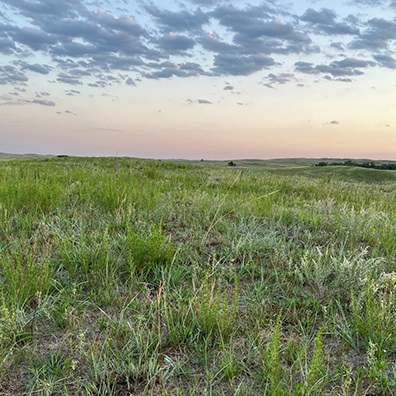 NRES 398R - Research Experiences in Grasslands New Class
Develop research skills in amazing Ecosystems
1 - 3 credit hour option
When: Fall 2023 | Wednesdays 12:00 - 1:00 pm
Where: Keim 264
Cross Listings: GRAS 398R and PLAS 398R
Course Description
Ideal for students with an interest in grassland ecology, rangeland management, or any scientific degree
1, 2, or 3 credit hour option
Satisfies UNL's experiential learning and SNR's career experience requirement
Learn to apply the scientific method
Get training in soft skills
Customize research to fit your interests
No Prerequisites
Instructors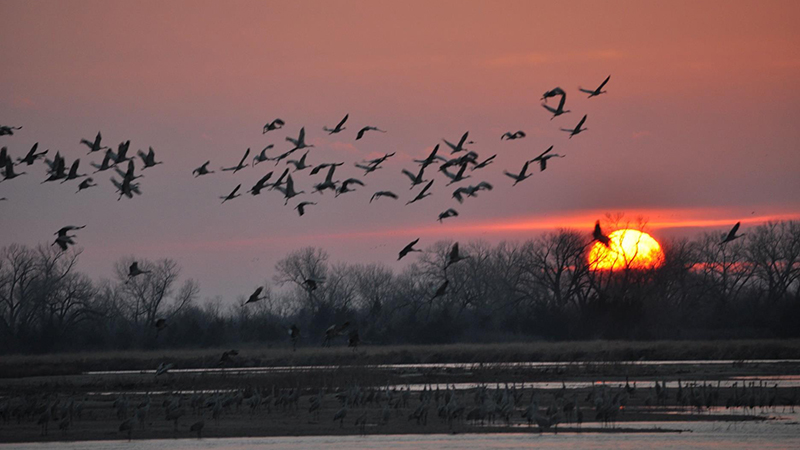 NRES 810 - Landscape Ecology
3 credit hours
When: Fall 2023 | Tuesday/Thursday 9:30 - 10:45 am (Lecture and GIS-lab)
Cross Listings: HORT 812
Course Description
From grasslands to woodlands and cornfields to cities, ecological processes and landscape patterns are linked to one another and human wellbeing. It is more important than ever to understand the ecology of landscape systems.
View landscapes as systems
Relate patterns and processes
Learn spatial analysis techniques
No prior GIS required
No Prerequisites
Instructor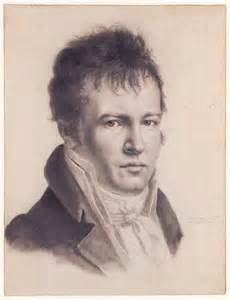 NRES 898-003 - Science Communication, Ethics, and Philosophy
An introduction to key areas necessary for success in a scientific career
3 credit hours
When: Fall 2023 | Tuesday/Thursday 12:00 - 1:15 pm
Where: 901 South Hardin Hall
Course Description
Graduate students in natural sciences are expected to be able to communicate to professional and lay audiences. A significant feature of this communication is that the data, analysis, summary and the communication itself all reflect high ethical standards and avoid even minor missteps. Additionally, in forming cogent scientific arguments sciences should draw on the philosphic basis for science.
Course Objectives
Indentify potential and actual ethical missteps associated with science and scientific careers, and articulate ethical principles for resoloveing question of right and wrong science.
Act as a professional guardian of the scientific literature
Be able to articulate and demonstrate a personal understandingof how science operates
Instructor
Fall Break 2023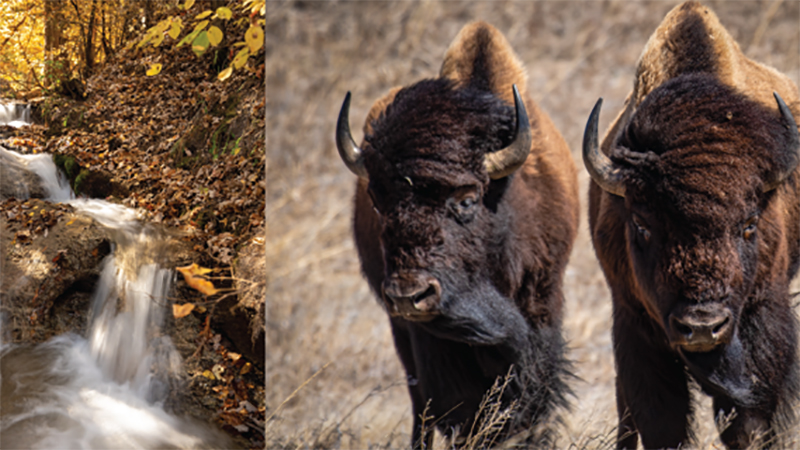 NRES 493 - Bison & Waterfalls
1 credit hour
When: Fall Break 2023 | October 13 - 17, 2023
Course Description
About
Michael Forsberg and Jordan Messerer will lead a for-credit study tour to the Niobrara River and Sandhills regions during Fall Break 2023, "Bison & Waterfalls". The 1-credit NRES 493 course will provide experiences paddling the Niobrara, waterfall hikes, and bison and grassland tours with a focus on how conservation organizations and private individuals work to conserve and manage this region of Nebraska and the species that live within it. Students will network with stakeholders and develop an awareness for the influence of culture, politics, economics, and history in natural resource management and use. The trip is limited to 8 students.
Trip Fee
This experience is approximately $350 (charged to student account), which covers all food, lodging, transportation, and site access during the trip.
Interested?
Students should submit an essay as Word or PDF to mforsberg2@unl.edu describing in one page why they want to participate in the trip and how they hope to benefit from the experience.
Deadline for Submission of Essays is Monday, April 24, 2023 at 11:59pm
Instructor
Winter Break 2024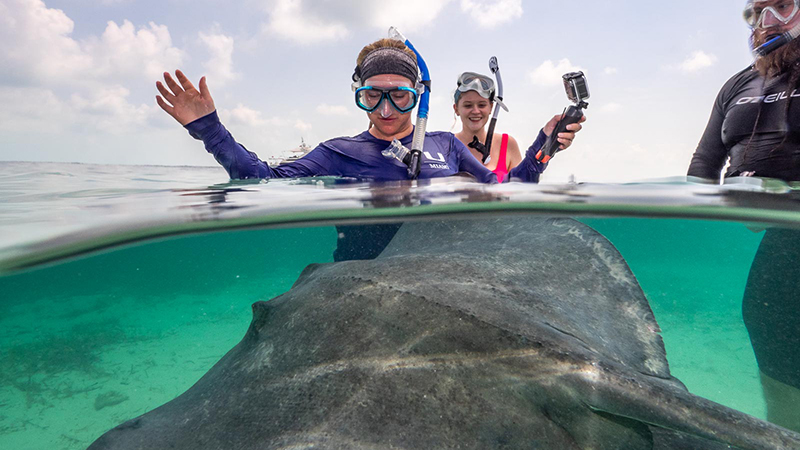 Marine Ecology in the Bahamas
1-3 credit hours
When: January 11-18, 2024
Course Description
Explore tropical marine ecosystems and gain hands-on field experience at the Bimini Biological Field Station in South Bimini, the Bahamas.
Instructor