Fall Semester 2021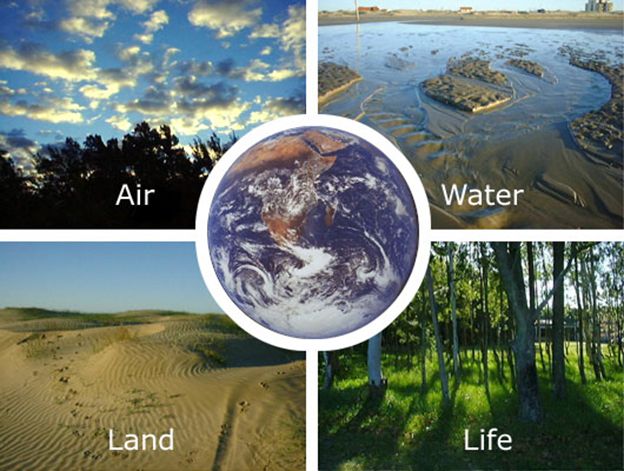 NRES 208 - Climate Literacy in Natural Resources
3 credit hour
When: Fall Semester
Time: Tuesdays/Thursdays 9:30-10:30 am
Course Description
Develop an understanding of the science of the climate system and its influence on our environment.
Learn about climate interactions and the impacts of changing climate conditions.
This course is required by the Applied Climate Science (ACS) minor and is a good entry-level course into the ACS major.
Instructors
---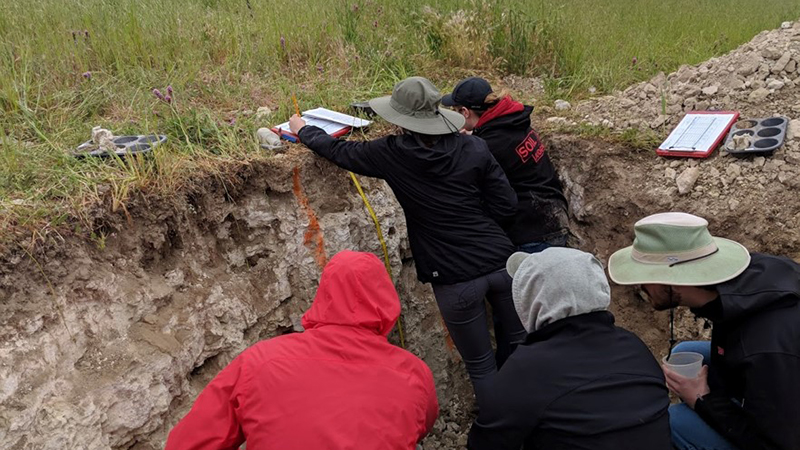 NRES 279 - Soil Evalution
Crosslisting: SOIL/AGRO 279
1 credit hour
When: Fall Semester
Time: Lecture: Wednesdays 9-9:50 am | Lab: Fridays 2-4:50 pm
Course Description
Train to compete with the UNL Soil Judging Team in regional and national contests. Participate in hands-on field work and soil science research.
Students in the class who qualify for the Soil Judging Team will be invited to participate in a week-long field experience in Crookston, MN (pending status of COVID19-related travel restrictions)
Instructors
---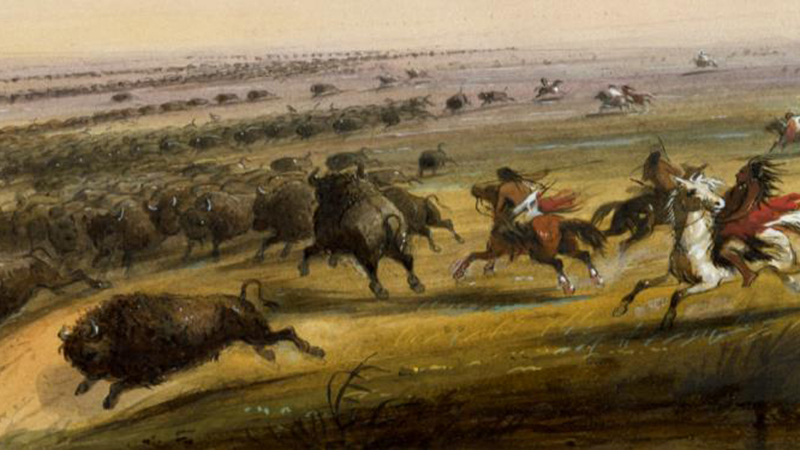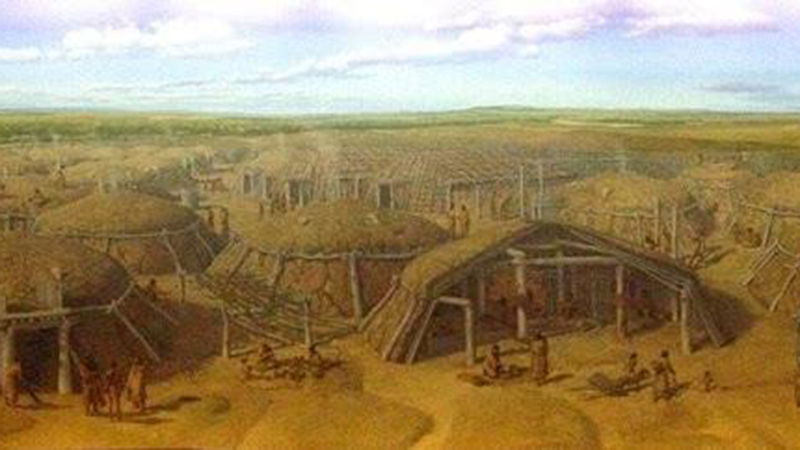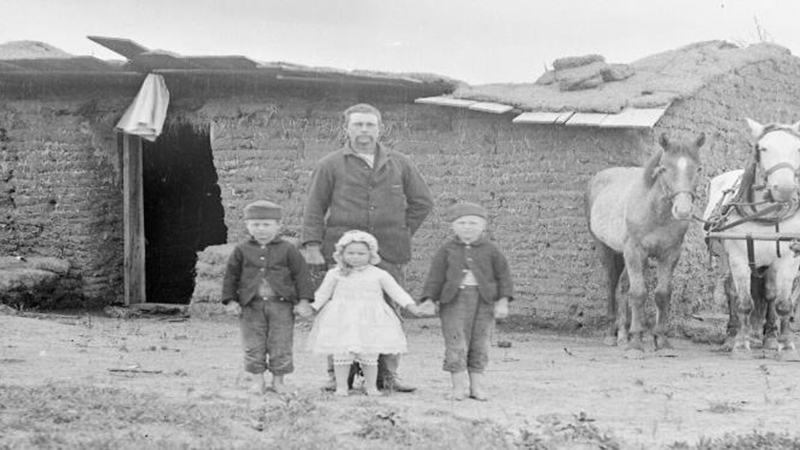 NRES 289 - People and the Land: Human Environmental Interactions on the Great Plains
Crosslisting: GEOG 289
3 credit hour
When: Fall Semester
Where: Online
Course Description
This course will sample a variety of Great Plains cultures and time periods to explore past use of the Great Plains environment. A key focus will be the evaluation of past social ecological systems with reference to changing climatic conditions, human environmental impacts, and the sustainability of various indigenous and western modes of land use on the Great Plains. Through discussion, we will investigate our knowledge of these processes and how they can be of relevance to contemporary issues of Great Plains land management and resource utilization.
ACE 5 and 6
---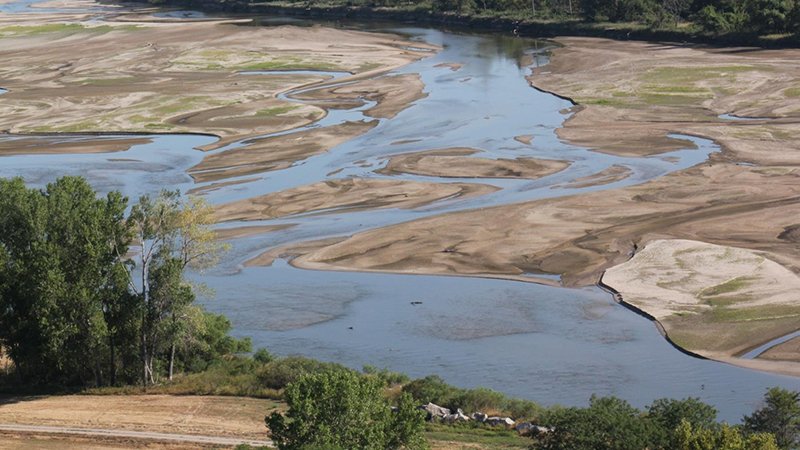 NRES 370 - Applied Climatology
Crosslisting: METR 370
13 credit hour
When: Fall Semester
Time: Lecture: Mondays, Wednesdays, Fridays MWF 11:00-11:50 am
Where: 228 Hardin Hall
Course Description
For students who want to learn all about climate data, and to be able to use that data to identify and interpret the relationships between climate conditions and various human, economic, and ecological climate sensitive activities.
Outcome one: proficiency with different strategies of climate analysis.
Outcome two: knowledge of how stakeholders apply climate information to make timely decisions related to their climate sensitive activities.
Outcome three: experience with climate related tools and products tailored toward potential stakeholder decisions.
Instructor
---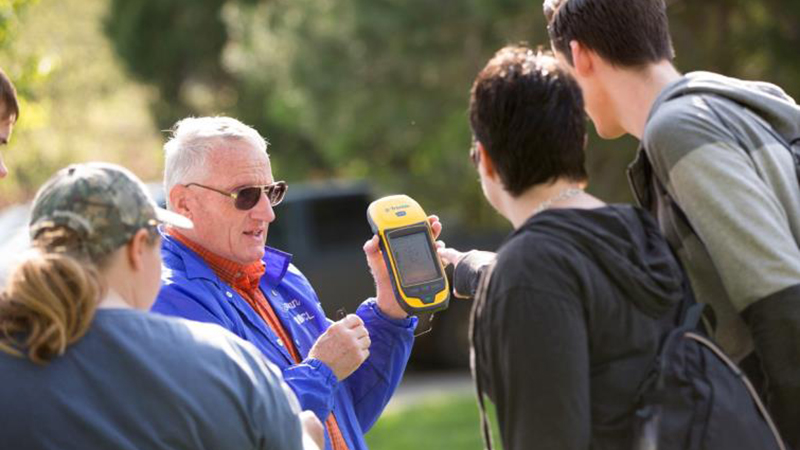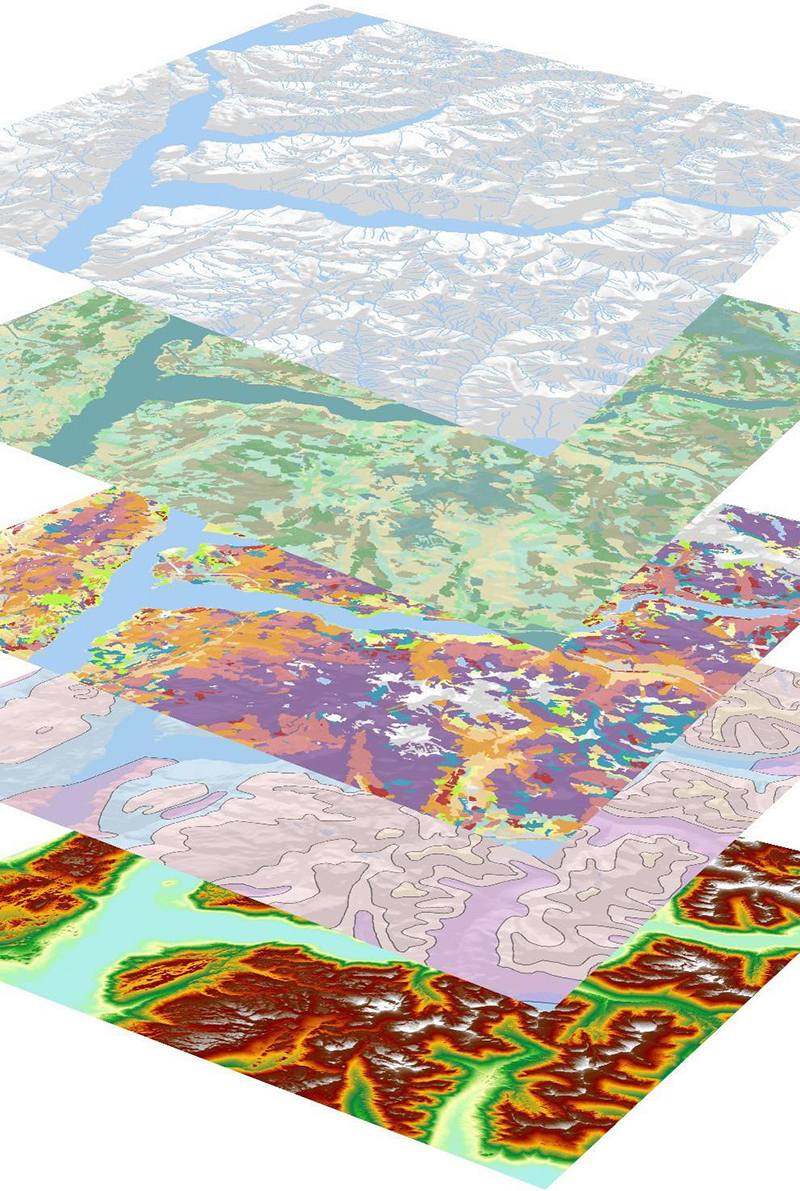 NRES 415 - GIS for Agricultural and Natural Resources
4 credit hour
When: Lecture: Tuesdays and Thursdays 12:30-1:45pm
Lab: Tuesdays and Thursdays 2:00-5:00pm
Course Description
Introduction to conceptual foundations and applications of computer-based geographic information systems (GIS). GIS database development, spatial data analysis, spatial modeling, GIS implementation and administration.
Instructors
---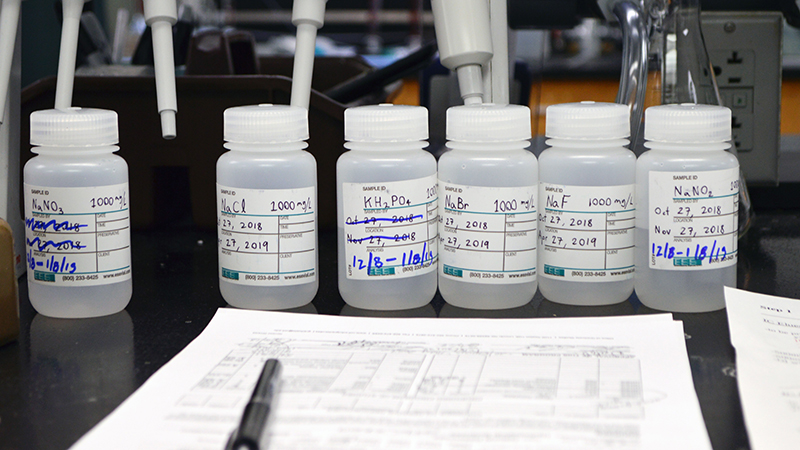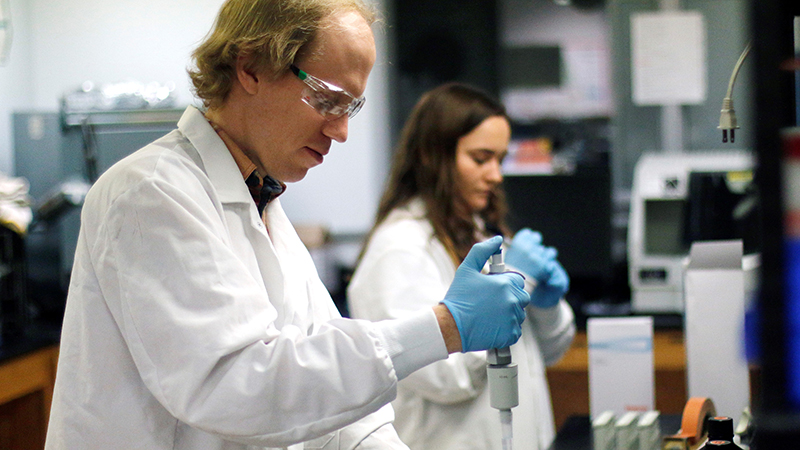 NRES 439 - Environmental Laboratory Instrumentation and Methods
1 credit hour
When: Fall Semester
Where: Online and Water Science Laboratory
Course Description
Following this course students will be able to:
Have a solid understanding of environmental laboratory methods and understand and practice lab safety
Participate in lab housekeeping and able to follow laboratory operation and documentation
Complete laboratory training and prepare samples and equipment for testing
Plan and execute environmental laboratory tests
Graduate credit is available for independent study.
Prequisite
CHEM 106A &amp: CHEM 106L or CHEM 110A & CHEM 110L
Instructors
---
---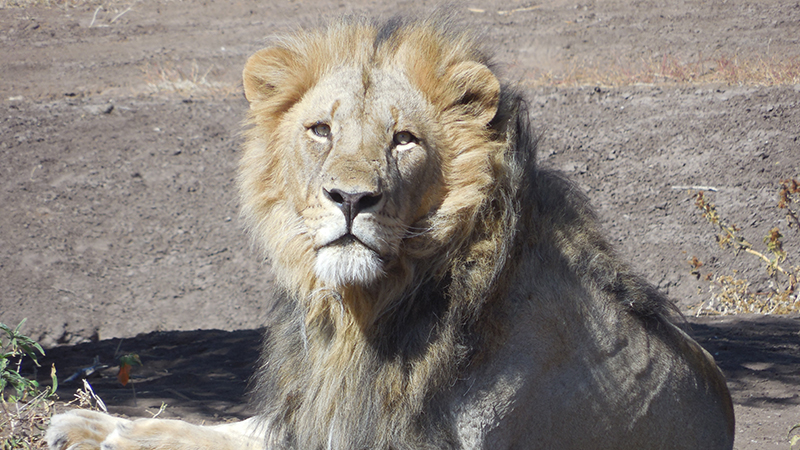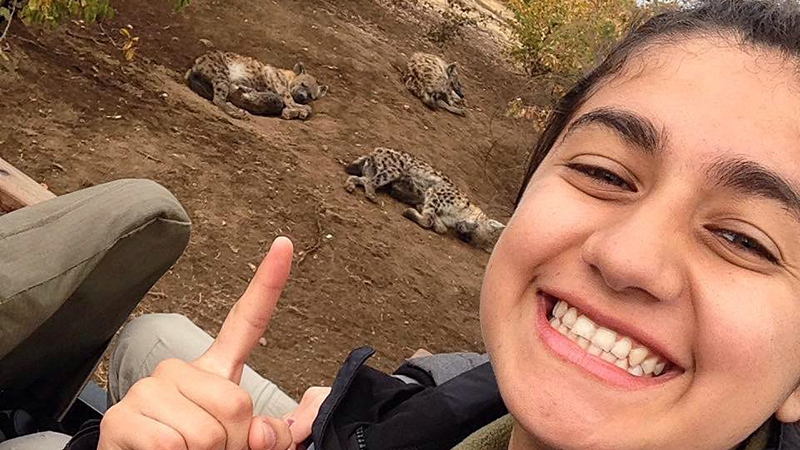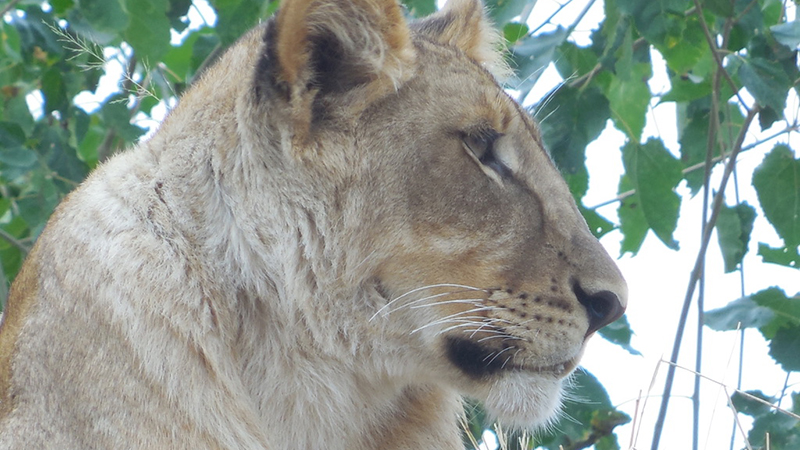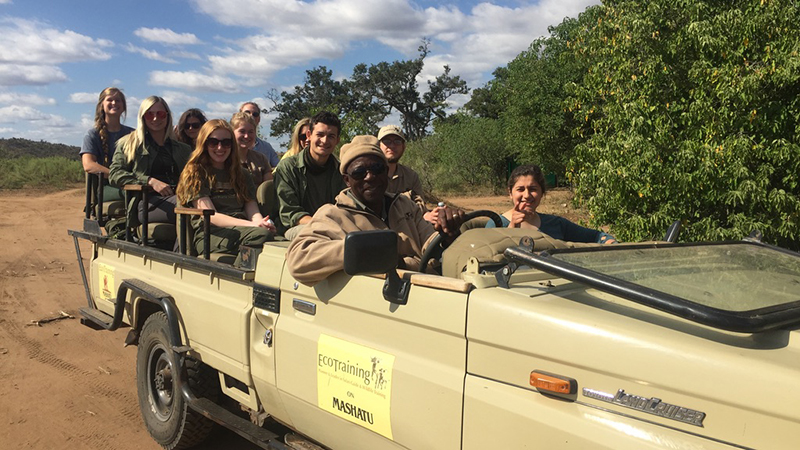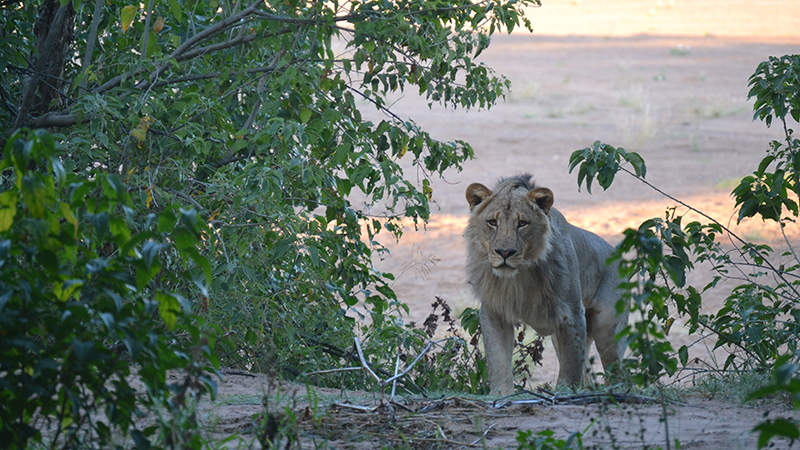 NRES 492 - Field Guiding in Southern Africa
3 credit hours
When: Fall Semester
Where: Hardin Hall Room 162 North and Online (co-instructor is from South Africa)
Course Description
Part One with live online instruction by Ecotraining instructors supported by JP Carroll. A comprehensive introduction to Field Guiding. This 8-week FGASA online course covers all 17 (2 hours each) FGASA Apprentice Guide modules, including theory reviews, workbook support, and theory assessments. EcoTraining's experienced instructors deliver the programme via live interactive lectures, which include videos, graphics, and quizzes. Online participants will receive lectures from a diverse range of specialist instructors, which will include. Topics covered with a focus on the southern Africa bushveld. Introduction to guiding in the natural environment, Creating a guided nature experience, Geology, Weather and Climate, Basic ecology, Astronomy, Biomes of South Africa, Basic taxonomy, Botany and Grasses, Fish, Amphibians, Arthropods, Reptiles, Birds, Mammals, Animal Behaviour, Conservation Management, Historical Human Habitation.
Part Two followup with the on campus (or online if needed) introduction to the "Wildlife Conservation in Southern Africa" field course that has been taught at UNL since 2013. All of those materials are already part of the on campus portion of the field course. Main products for student are the writing of 3 additional papers on human and conservation topics from southern Africa and a final reflection paper.
Prequisite
None, although students will be required to also sign up through Myworld. UNL International Office is funding the fees for the South Africa part of the course (the theory portion of the FGASA Certification course for guide training). This course will also serve as a lead in to the summer 2022 study abroad course in South Africa where students may do the field part of the FGASA course and sit for their FGASA Certification exam while we are in Africa.
Instructor
---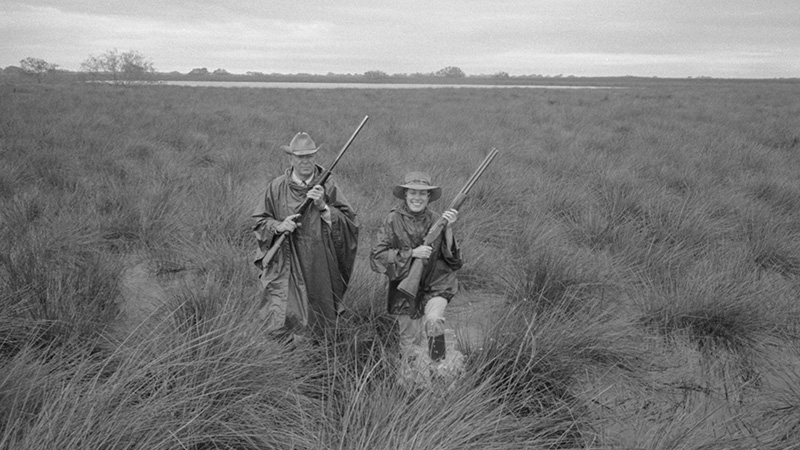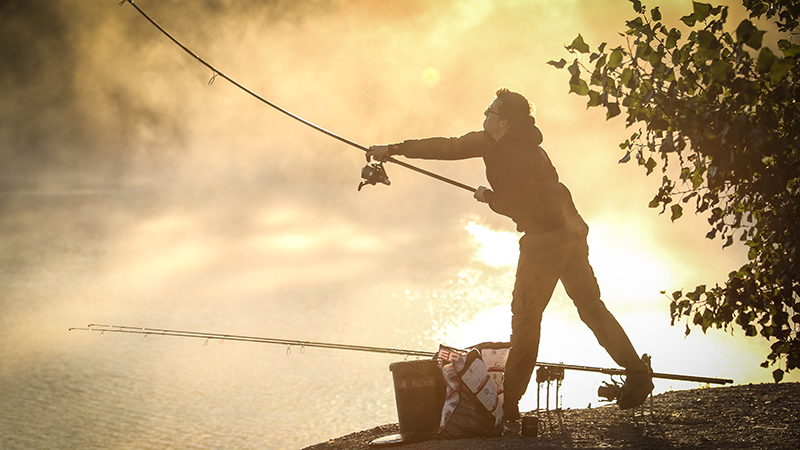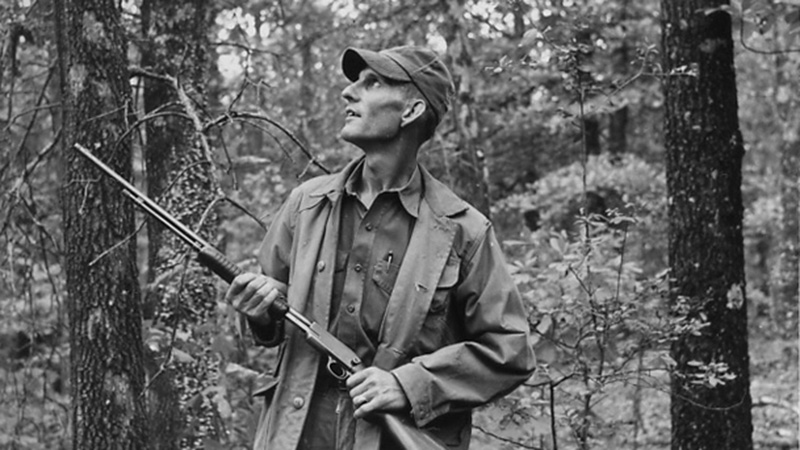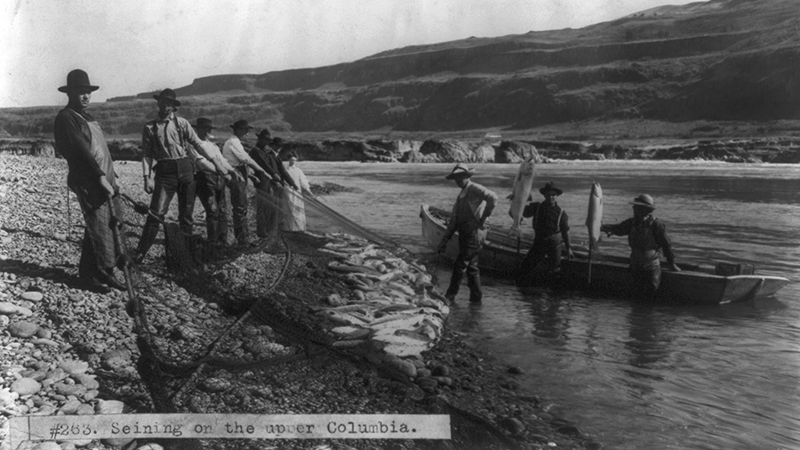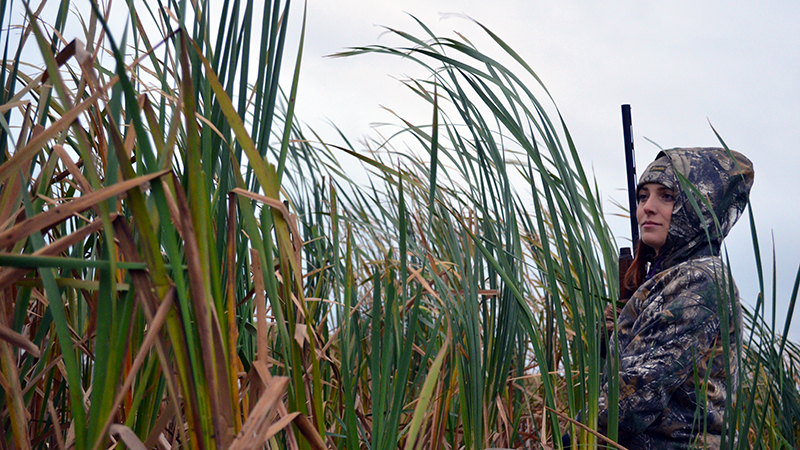 NRES 498-151/898-151 - Special Topics: Management of Harvest for Fish and Wildlife
1 credit hours
When: Fall Semester
Course Description
Discussion-based seminar course exploring current topics surrounding harvest management for fish and wildlife.
Course topics:
Biological, social, and political processes used to set harvest regulations
Influence of how hunters and anglers respond to regulations on the harvest management process
Potential outcomes on species and populations given variations in harvest regulations
Management alternatives typically considered by fish and wildlife managers with justifications and potential impacts of variations in regulations
Prequisite
Recommended, but not required: NRES 311 Wildlife Ecology and Management
Instructors
---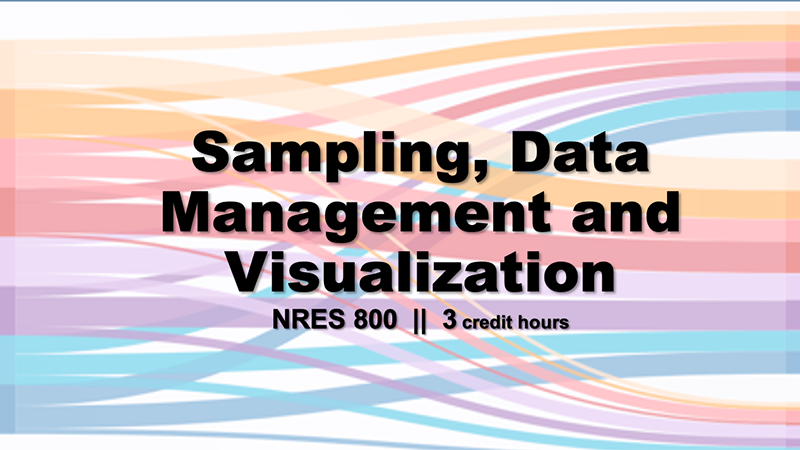 NRES 800 - Sampling, Data Management and Visualization
3 credit hours
When: Fall Semester
Where: 141 North Hardin Hall
Course Description
Implement best practices for scientific computing. Practice with a scientific workflow from the design of the sampling scheme, through generation of the data in the field or lab, up to the point of analysis. Understand cognitive constraints on visualization. Use modern software tools to analyze and produce publication quality data visualizations.
NRES 312 is designed to match the Department of Labor's Geospatial Technology Competency Model (GTCM). This course is part of series of GTCM-aligned courses, taken together, meet the skills defined in the GTCM for an entry-level worker in the geospatial technology industry.
Demonstrate an ability to identify appropriate statistical procedures suited for a research question.
Use appropriate techniques to develop, conduct, and analyze a wide range of data.
Demonstrate sound reproducible coding skills.
Assemble results into publication quality graphics and tables.
Assemble computing skills to solve real world problems.
Examine potential for generalization and transferability of analysis outcomes
No previous experience in R required
Instructor
---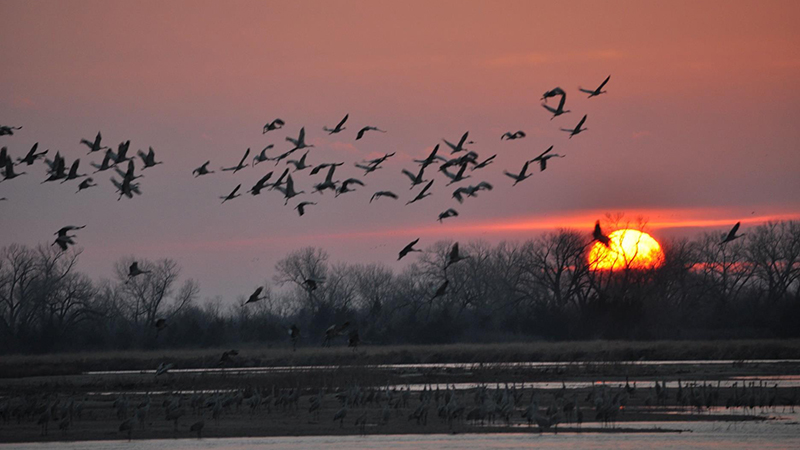 NRES 810 - Landscape Ecology
Crosslisting: HORT 812
3 credit hours
When: Fall Semester
Where: Lecture and GIS lab
Course Description
From grasslands to woodlands and cornfields to cities, ecological processes and landscape patterns are linked to one another and human wellbeing. It is more important than ever to understand the ecology of landscape systems.
View landscapes as systems
Relate pattern and process
Perform spatial analyses
No Prerequisites
Instructor
---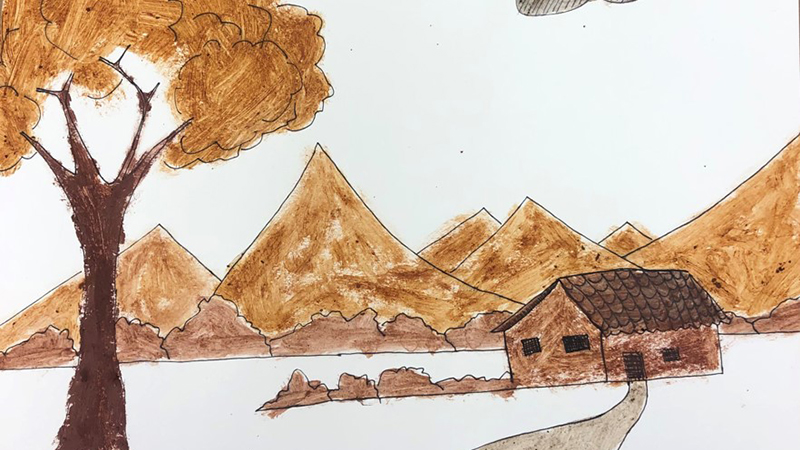 SOIL 101 - Soil and Society
3 credit hours
When: Fall Semester
Where: Taught online with optional in-person field trip and art studio days
Course Description
Explore the connections between SCIENCE, ART, and HISTORY through the study of soils.
Fulfills the ACE5 (humanities) requirement
Instructor